Do you run an e-commerce business and own a website for it? Are you keen on optimizing the performance of your ecommerce site, especially from the SEO point of view? We are not going to suggest you a complex process; you just have to make some minor alterations that will eventually make a big difference in the end. Let's find out 4 SEO tips for e-commerce websites as discussed below:
Refrain From Using Manufacturer Product Descriptions
No matter how much time it takes, try building your own product database. The practice of copying and pasting manufacturer product descriptions can actually be counterproductive.
And when seen from the perspective of search engine optimization, it is really a strict no-no. Every single product description of yours should be unique, SEO friendly, and should contain words that online users search for.
Encourage Buyers to Write Product Reviews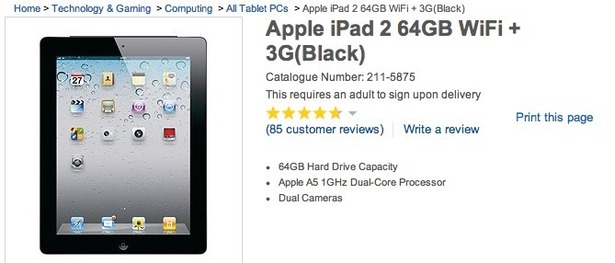 This will enhance the authenticity of your website. You may have seen on e-commerce sites such as Amazon, they have product reviews and all of them may not be necessarily positive. The reason being that buyers give their honest feedback which can be either positive or negative. You can go ahead and incorporate this feature into your e-commerce store also if you haven't already done so.
Know How to Deal With "Out-Of-Stock" Products
A buyer is really frustrated when they see a product that they are keen on buying is actually out of stock. This can happen to your website at some point. It's one aspect of e-shopping that leads to increase in the bounce rate of e-commerce websites. You need to take care of that.
You just have to make sure that you let buyers know of other alternatives for a product that has gone out of stock and that too on the very pages that may cause a visitor to quit your site instantly.
Videos are In, Pictures are Passé
Product images can prove to be very useful in helping buyers overcome their doubts and decide whether or not they actually have to make the purchase. However, pictures don't always show the true image of the product and they can be misleading. There have been many instances wherein buyers have complained that the product they bought was a far cry from what its image suggested to them.
This is why videos are now given more preference as they add to the authenticity of the product. Given an option to choose between videos and pictures, online buyers would definitely show a greater inclination towards the former.
Summing up…
So get your acts together; taking care of little things would help you get expected result. The above 4 ecommerce SEO tips might look simple, but this is where most online stores make mistake. Hope you learn from their mistakes.