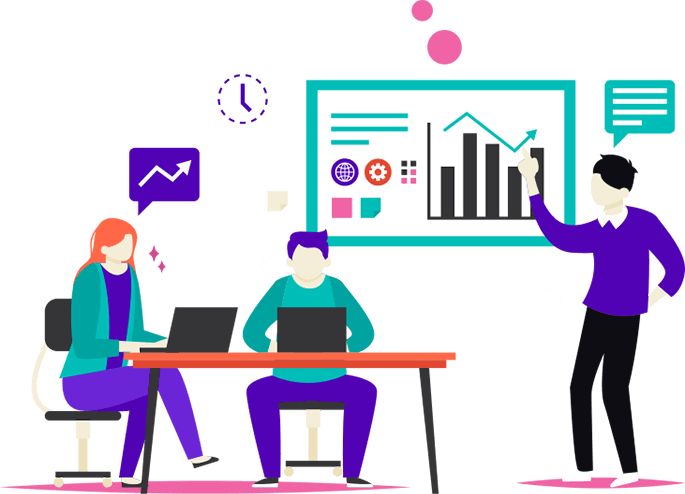 Google Penalty Recovery Services in India
For someone who is into an online business, receiving an email from Google like the one given below is like your worst nightmare coming true.
Scary?
Well, something like this bad enough to spoil not just a week or a month but one whole business year for you.
You may not want to consider this happening to your business but you need to remember that unfortunate things do happen.
Don't Panic
If you do find yourself in a situation like this, the first thing that you need to do is to calm down and remember that panic can cause even the most intelligent people to do stupid things.
Remember that you only have one chance to make the right impression on the spam team – so don't blow it and let us help you get back into business with our professional
Google Penalty Recovery and Link Removal Services
SEO Corporation provides you in-depth analysis of your site through competent Google penalty removal services. We give you a microscopic view of what is exactly wrong with your site and the probable causes of why you have been hit with the penalty.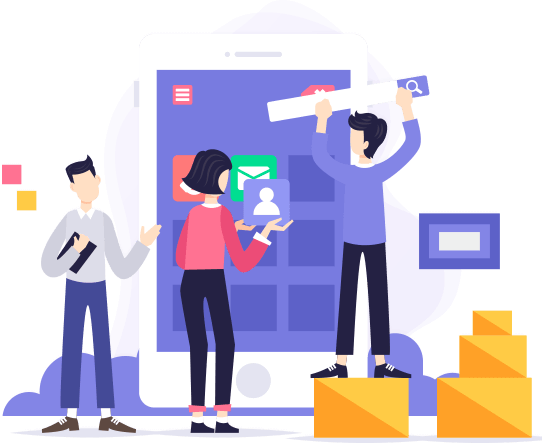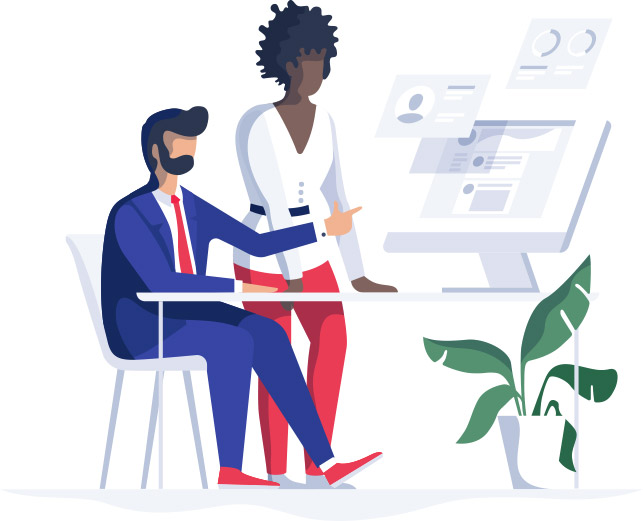 Some of the major causes of a Google penalty are:
Hidden Tags/Text
Cheap articles to create links
Duplicate content
On-Page content not fitting Google guidelines
Link Farm
Gateway pages for keywords (treated as spam pages)
Spam of link on pages
Un-necessary text on any page
Get your free quote today
Our Action Plan
SEO Corporation provides you a two-phase Google penalty removal action plan which is guaranteed to get your online site out of the sticky mess that has been caused by the latest Google Panda and Penguin attack.
First Phase
The first phase includes the identification of the core problem areas and rectifying the issues through a well-structured plan that includes:
Determining and then eradicating black hat instances
Removing poor quality, un-natural links
Getting rid of spam permanently
Identifying issues like the cupcake effect and over-optimization that are possible Google Penguin related issues
Getting into the good books of Google Panda by removing low quality or duplicate content
Administer proper link and anchor text analysis
And much more
Second Phase
Our second phase is where we aim for reconsideration. Here we carefully analyze and report the weak and negative issues and how we have worked out on them. We then send the report to Google for reconsideration.
The fact that we have in-depth knowledge of removing spam and know very well how to get rid of Black hat SEO services and poor quality links is what makes our reconsideration report watertight and impressive.
We also help you get your business back on track by implementing genuine, white hat SEO Services as per Google Guidelines so that you achieve rankings that are not just high but also long-lasting as well.
Why You need to get your un-natural /Toxic Links removed:
You have been penalized by Google and received a warning notification from Google.
Your website is not performing well on Google.
Someone did negative SEO for your website.
Although you have confirmed that there is no manual spam penalty on your website yet you want to remove bad links that might get your website penalized in the future.
How Does Our Link removal Service Work
Either you provide a list of toxic links that you want to be removed or you provide your website URL and we will find out all the toxic links pointing your website. Currently, we are offering a discount on a link audit so you need to pay $99 instead of $600. You can send us a request on [email protected]
We charge $5 per successful link removal. We do provide you a screenshot of mail sent to web-masters for link removal too for free.
To get started you make a payment of minimum $299 on our Paypal account: [email protected] and mail us the detail of transaction id and the list of links to be removed or URL of your website. You can expect an acknowledgment mail within 12 hours or instantly via our live chat ( if we are online).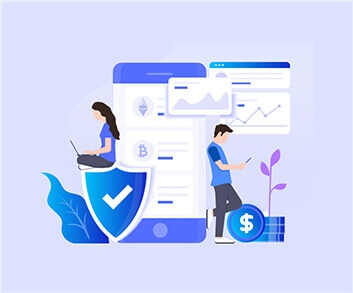 Twice profit than before
Sales, SEO, Visitor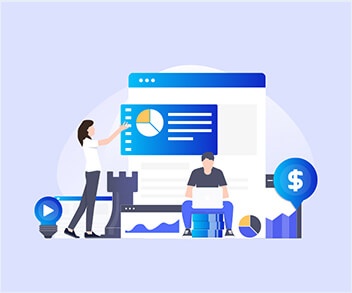 Built web faster & better
Sales, SEO, Web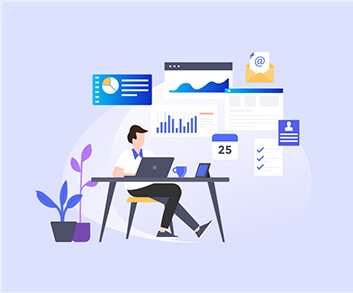 Million visitor growth
Marketing, Sales, Web
Why should you choose us for Link Removal Services?
We are with you from the link audit to reconsideration. We don't stop till we take your website out of Google Penalty.
We have helped more than 100 websites get out of Google Penalty in the last two years.
Though It takes lots and lots of work to get every single link removed, we only charge you on successful link removal.
We are available 24/7 on the phone.
We have strong client references.
Talk to us now and get your website out of Google Penalty. Cheers!!
Our Google Penalty Recovery and Link Removal Services experts are sharp and quick at identifying the causes for your problems and rectifying them in the best possible manner so that your website is up for consideration in the best possible manner.
Why Choose Us
Here are 6 strong reasons to choose our digital marketing services. We can be your one-stop Internet Marketing service provider for all your requirements
Experienced Professionals
Our designers, developers, copywriters etc. are skilled professionals who possess several years of on-the-job experience which helps them deal with all kinds of real-world challenges.
Result-Oriented Service
We understand the value of your money. That's why we have a relentless focus on results. Irrespective of what your SEO goals are we always strive to meet them.
Our SEO techniques are built along the lines of those adopted by the world's top SEO companies. We follow 100% white hat techniques which makes us certain of our results.
Money-Back Guarantee
Think we haven't delivered? We will refund your money.We are so confident of our ability to meet your expectations that we even have a money-back guarantee in place!
24/7 Support
Once we have taken up a project, we are available for 24/7 technical support. After completion, we will handhold you for three months until the changes we have made have stabilized.
No Long-term Contract
Unlike many other SEO Companies, we don't bind you in a long-term binding contract for 6-months or 1-year. You can cancel the contract in a month if you are not happy with our services.
Want To Get More Traffic And Leads?
Anything On your Mind. We'll Be Glad To Assist You!