Vishal VivekEntrepreneur, Virgo, speaker, writer, a pampered son & a loving brother. Featured as Inspiring Indian by The Times Group. Life is still unfolding for me. Lots to be written in the coming years. You can read some old news about me here: https://goo.gl/NGhwRi and my short story here( reprint of the story which was
How to Build a Profitable Ecommerce Business
Satisfied with just high web traffic for your E-commerce site? Think again! Your business requires more than just high web traffic. Even improving conversion rate is not enough for growth and high profits. Your business strategy definitely needs a new approach. Stop scratching your head, and download our free guide to learn the right ways to become a leader in the market.
In this guide, our experts will teach you certain tactics:
Methods to maximize your profit, not just revenues.
Understanding the concept of Customer Lifetime Value.
Identifying the right inbound marketing channels.
Importance of Mobile E-commerce.
And much more.
Make a smart move and download this guide now!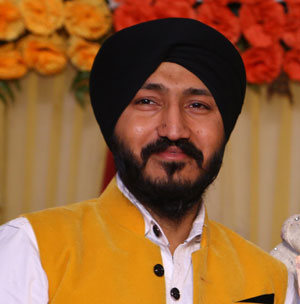 Entrepreneur, Virgo, speaker, writer, a pampered son & a loving brother. Featured as Inspiring Indian by The Times Group. Life is still unfolding for me. Lots to be written in the coming years. You can read some old news about me here: https://goo.gl/NGhwRi and my short story here( reprint of the story which was published in the Times Group book): https://goo.gl/cNtHgi Last but not the least, I am grateful to my mom & dad, my sisters, my friends, my fans for filling my life with love & happiness. Amen!