This article is to give a complete understanding on what works and what needs to be avoided while launching your brand promotion activity on Facebook. Before we hit the start button there are certain thumb rules to keep in mind. Primarily we need to understand some basic house rules before we enter this vast domain
This article is to give a complete understanding on what works and what needs to be avoided while launching your brand promotion activity on Facebook.
Before we hit the start button there are certain thumb rules to keep in mind. Primarily we need to understand some basic house rules before we enter this vast domain of strong customer base of 1.7 billion. If we understand this right it's a store house of massive opportunities.
However before initiating any sales attempt on facebook it's essential to get acquainted with the spirit and what Facebook is all about and its operatives. It is primarily a platform for people to interact, share their moments, interests and socialize. Therefore if someone uses his personal profile to starts selling stuff on face book it doesn't go well with the ethos or the spirit of basic socializing and this is not encouraged by Facebook either. Not that there are no ways to work around this but a direct selling attracts certain deterrents.
Budgeting and defining goals :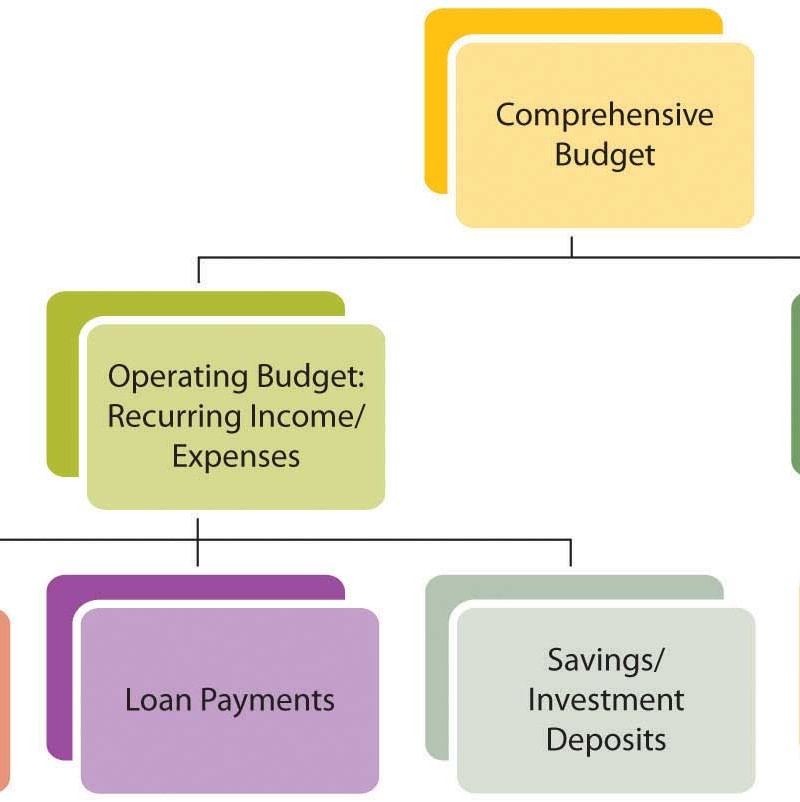 First question that poops in everyone's mind is budget all the way. How much should be allocated to get suitable results. while budget is a big question one shouldn't end up putting the cart before the horse so to say.
It works the other way around where the starters are advised to carefully identify and choose the goals or the end results. Facebook has some clearly defined expectations or drivers to choose from to help users select end goals.
One can select from an array of self-explanatory objectives .They can choose whether they would like to get likes on their page, get their page promoted, reach maximum people under certain age group or a local region where they sell their products or if they want to direct visitors from their profile page to go to their website where the visitor can look around and shop for things, interact and leave further information for the vendor to contact them later. These pages sometimes offer promotion codes or discounts to attract customers to the website which can be redeemed just like that or by fulfilling certain conditions. Niche customers can be taken up separately to explain benefits and theories which can't be explained on the face book page itself. The advitiser can start an in-depth article for '' fans only'' on the website perhaps.
For a boot strapped company it is easy to start with some lucrative offers to attract customers onto their website and later convert the offer into a discounted package. There are numerous outcomes to choose from.
Aligning goals with budget :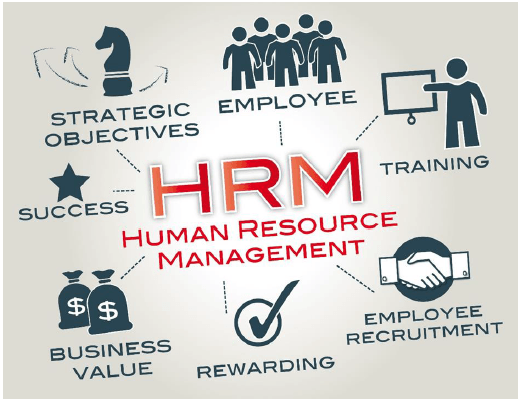 Once such a goal is chosen the average budget in mind can be spread over the selected objective.
Starting with a small budget and gradually scaling up is important. Any organization will like to spend money only if it makes money end in the end. Covering a wider aspects for example including both male and females, selecting a higher range of age and a wider area at the onset can be later stream lined according to what is working best for the advertiser.
For example in a small budget of Rs 100 if someone needs 40 likes they can define their minimum budget as Rs 2.5 .
Creating multiple add sets as competing options:
It is also important to choose a single objective per campaign. Like setting an add set that specifically targets males and a separate set of add targeting females. Select from the winning demographic which works better and drop something that isn't working.
Pre requisites of a successful campaign :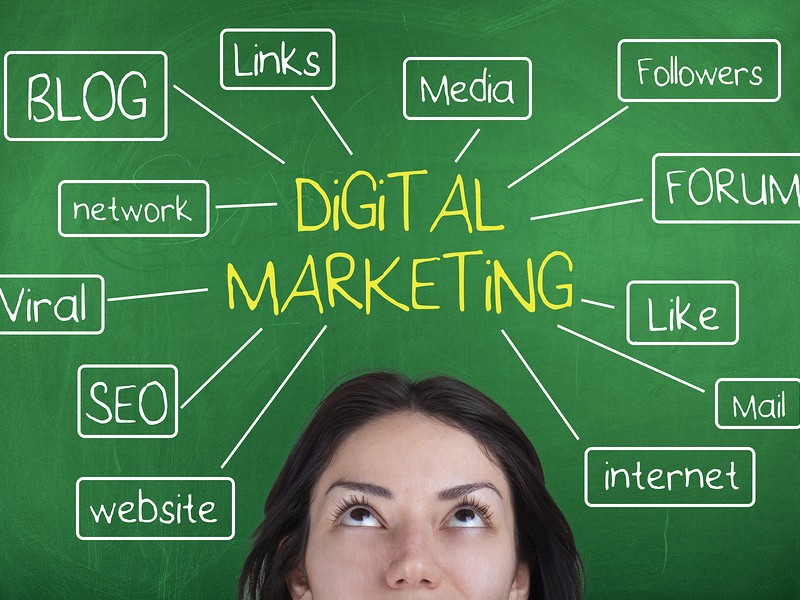 Needless to say effective page goes a long way in casting a positive impression and on the other hand giving impetus to sales.
The kind of content, how professional this content is displayed on the page and how the first time visitor engages with it is all essential to look at to convert him into a regular visitor and fostering the brand image.
A page should look neat, organized and structured and on the other hand be impactful to retain the visitors' interest till the end or atheist as long as he performs the desired action we want.
As from face book's perspective it prioritizes those pages which are continuously updated so regular activity is a must. There is no standard count of posts one needs to upload in a day. It can be as less as one and can go into several posts in short succession.
Responding to customer's queries and providing with right guided info is a real sign of a professionally managed company and an indication of how it cares for its fans and followers, keeping customers happy and at priority. Many companies, therefore, appoint a campaign manager to keep their page abuzz.
Another spinoff of this is that a well kempt page has many followers already and it's easy to build further on an already existing base rather than starting from ground zero.
Deciding on target audience :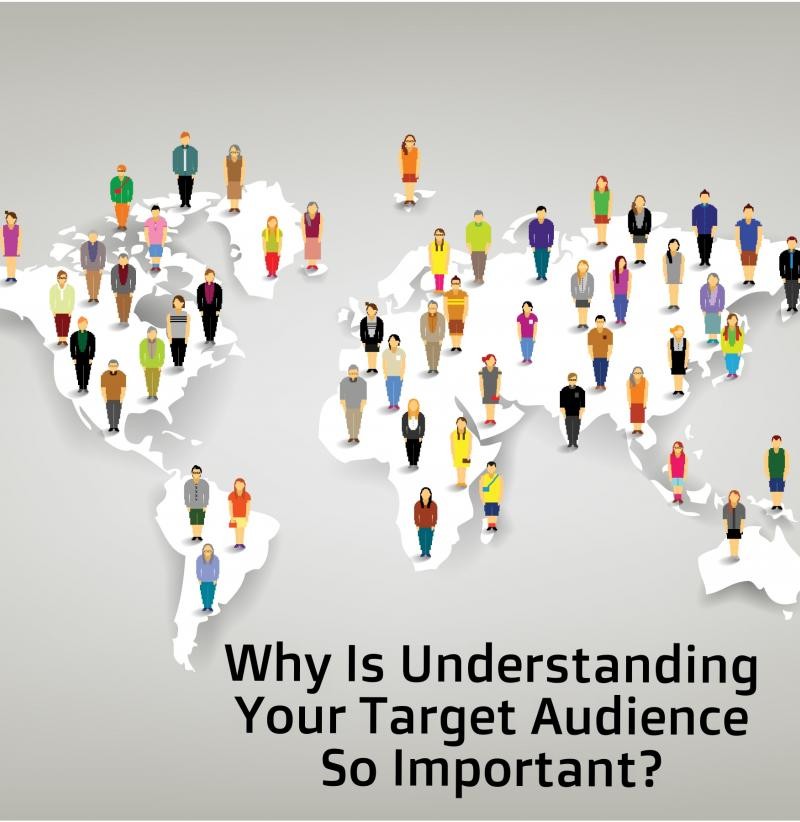 It's also important to chalk out a targeted strategy to define who sees our feeds when we post it. Collating a list of emails of potential customers is therefore essential to target the right segment.
One can customize an email list of their own. They can also track down the visitors who recently visited their website say in a span of 90 days or any such shorter time frame as per suitability.
A startup with no fan base or a lesser fan base dose'nt need to fret as well cos facebook helps to guide beginners and help create a look alike target based on certain predefined criterias like age group or location where the business is based at. However to be on the safer if the option exists it's always advisable to choose from a dedicated fan base instead of selecting such pseudo look alike list. These are the people who have interacted before and chances of their convertibility are much higher rather than making a trial and error attempt. Still facebooks accuracy is something to vouch for and really on and works quite effectively as its based on countless permutation and combinations which is well researched so while deciding on the nitty-gritty it's better to leave it to facebook and it will pick audiences according to their likes, interest and surfing patterns.
It will be helpful for new ventures to take advantage of certain similar well-established groups that have a high level of traffic and trolling them. Take for example if someone is selling a course they can go to specific forums or groups dedicated to it and identify a rich target base. This will be taken up in detail as an alternative method to boosting post later in the article.
Understanding monitoring tools :

Once these objectives are set up it's time to monitor and check how a campaign is doing. Generally, it's more viable to start with a small budget and follow a hit and trial approach to see if the selected criteria is working as expected. Changes to any of the matrix can be done to fine tune the campaign in due course.
Now that we have a campaign running facebook has some really handy tools for a performance check. There are some basic tools and then there are some advance tools which are a further extension of the basic one. These are the Add Manager, Power Editor and Business Manager.
The Add Manager is a basic dashboard to check how the campaign is doing, create bids & edit it, keep track on daily or hourly basis. Helps take a sneak peek into whats working and whats not, some tweaking and changes can also be performed however extensive changes and scaling can only be done on the other two tools.This one can be used to create biddings and setting budgets, page person clicks check ect.
An advance version of the above tool can be found in Power Manager where multiple campaigns can be handled simultaneously. Bulk action can be performed in this whereby lots of changes can be implemented and uploaded together. The higher level of bug fixing can be done here.
Business Manager app lists all the assets owned and rolls of admin or managers are defined here. Method of payments can also be set. Face book doesn't like personal adds on personal account and has recently made some criteria discouraging this so its considers business as legit if it has a business manager.
Alternative to paid advertising :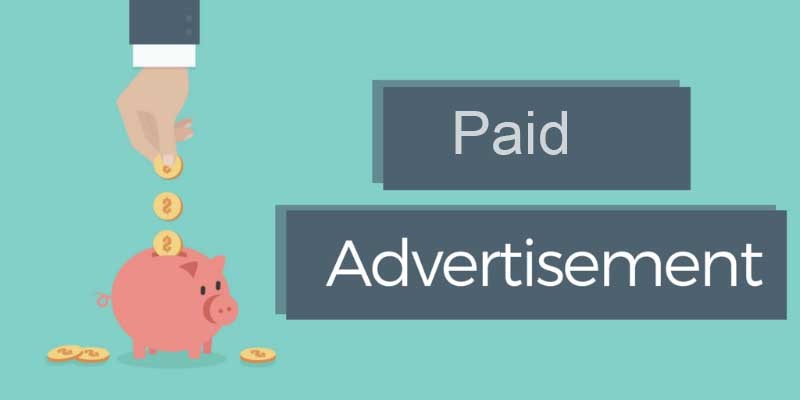 The last lag is for someone who is really sceptical about taking a plunge directly into spending to attain results. There are ways and means to zest up traffic and attain similar result.
Here's some handy tips.
Identify pages, profiles who can take an interest in your product or services and send them a personalized message. This helps pass the gate keeper and interact directly with the decision makers.
Facebook has tones of groups catering to specific domains and interests. For someone who wants to have a ready pool of people with similar interests and look outs should definitely be a participating member and going through their news feeds regularly can help mine some rich and organic fan base by posting comments .
These groups work better than pages sometimes as they are a lot more focused towards certain objective or interest.
In the end if it seems to bring all this together a beginner can take help of some professional who can make , spruce up or maintain the website as well as multiple campaigns. Monitor these campaigns regularly and assign an incharge to personalize the experience for the end customer.
Hope these do's and don'ts help kick start an effective sales pitch. There will be more to come in this segment so keep tuned to our buzz feeds.