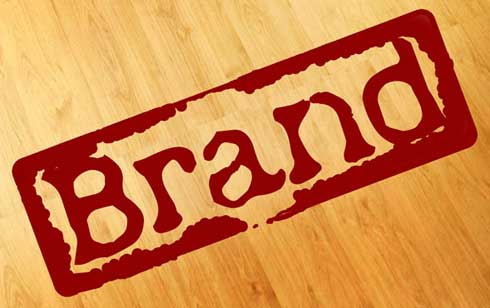 It is 2014, a year that has brought an Internet Revolution in India. With so many e-commerce companies and other online businesses setting up, people are now aware about Search Engine Optimization and its ability to drive free traffic and sales.
Whether it was 10 years ago in western countries or now in India, SEO is crucial to make a website more visible in search engines and drive traffic + customers.
SMEs approach SEO Companies with an expectation to get top rankings and traffic for their websites. SEO agencies promise them top results following the old school SEO. However unlike many years back SEO is no more about doing tidbits of on-page changes (on page optimization) and creating crappy backlinks (off page optimization).
With so many Google updates every year, it's time to think beyond regular link building.
Besides, due to encrypted search SEOs now don't get the keywords data which surely means time to move away from keyword focused SEO Techniques and backlinks with keyword stuffed anchor texts!
In 2014, real people engagement is the new off page optimization.
Off Page Optimization is no more about social bookmarks and article submissions. It completely revolves around the content a company puts out for people, something that can engage people.
Brands don't do link building. They always believe in engaging with real people. They build communities, run interesting TV Ads, take corporate social responsibilities and engage well on social media. In short they make things viral and force people to talk about it everywhere; online or offline. This automatically generates links with better quality and authority.
Here are few case studies on how brands are engaging real people and off page optimization is happening naturally:
i) Cause Marketing, viral campaign helping SEO Efforts
Cause marketing or cause-related marketing refers to a type of marketing involving the cooperative efforts of a for profit business and a non-profit organization for mutual benefit.     ~Wikipedia
One powerful case study of Cause Marketing in India is Tata Tea's campaign "Jaago re".
Tata Tea targeted youth with its cause marketing campaign "JaagoRe".
With this campaign they emphasized on while tea wakes you up, Tata Tea awakens you. And the campaign is a huge success in India!
The idea of campaign success can be taken by the number of likes on its social media profiles and that of its competitors.
Example: While the competitors like TajMahal Tea or Red label has less than 3 lakh's likes on their Facebook pages, Jaago Re has already crossed 1.2 million likes.
| Activity | Facebook Page | # Likes |
| --- | --- | --- |
| Jaago Re (Tata Tea Cause Marketing) | https://www.facebook.com/jaagore | 12,49,506 |
| TajMahal Tea | https://www.facebook.com/TajMahalTea | 2,34,682 |
| Red Label India | https://www.facebook.com/RedLabelIndia | 1,74,754 |
The campaign undoubtedly is leading to awareness about the tea brand and establishing its image in more positive way amongst its consumers.
Campaign website http://www.jaagore.com/ is attracting lots of natural and high quality links from the web. Below are some example backlinks:
ii) Nokia, Leveraging Brand Communities for Digital Media: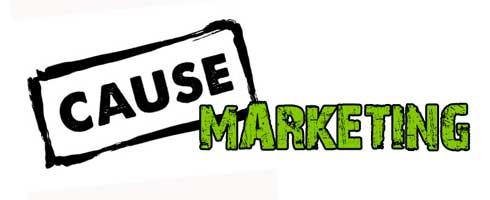 Brand Communities give consumers an online platform to express their views, opinions, exchange information based on the brand, its features or any other related experiences.
Example, Nokia takes its brand community very seriously. They let the people review their new launches and believe in rewarding users for their creativity.
They let the people feel as they are a part of Nokia.
Such things not only create buzz but help in getting natural links online that are liked by Google crawlers and help a lot in SEO efforts.
Some other brand communities worth checking:
iii) Bloggers Outreach Programs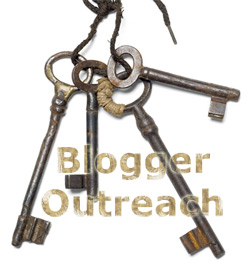 Consumers look to blogs for opinion.
They usually do. While shopping online, booking a travel package, or buying an electrical appliance usually consumers search for relevant reviews on web. This is where bloggers come in. It is important for a brand to make a connect with bloggers.
Ask for bloggers reviews on their products by offering them for review. Their opinion posts help brands in reaching to target customers!
Brands now know about it and they don't hesitate in networking with bloggers, the real influencers. Check out successful bloggers outreach programmes in India.
One more example of Nokia's community engagement is blogger meets for Indian Bloggers. They usually make sure to create a buzz about their new releases through blogger meets in India.
Check out Nokia ApptastingIndiBlogger Meet details.
Final Words
This is certainly a challenging time for SMEs, however quality link acquisition is not impossible. Just move away with traditional link building techniques and do it the natural way!
Brainstorming about natural link acquisition ideas can lead to affordable and quality link building. But continuing with old link building techniques is a big NO.
Author Bio
Neha Agarwal:  Passed out as an IT Engineer in 2009, Neha ended up joining SEO as recession hit the market. And now she just loves everything about web and online marketing. She is into blogging and digital marketing specializing in SEO.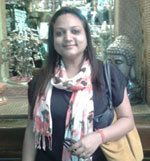 Currently she is busy strategizing SEO Campaigns at Jabong.com. Her latest obsession is Bloggers Outreach in India.
And yeah, you can check her personal rant on "My Life My Ways".