When Internet was born in the early 90's, no one actually realizes its potential to revolutionize human life. A few decades down the line, we can't imagine our life without it. Every living soul in the world is presently connected to web, and the remaining ones are on the verge of joining the bandwagon. So,
When Internet was born in the early 90's, no one actually realizes its potential to revolutionize human life. A few decades down the line, we can't imagine our life without it. Every living soul in the world is presently connected to web, and the remaining ones are on the verge of joining the bandwagon. So, the scenario open ups both opportunities and challenges for small and big businesses. And a rightful SEO strategy is must in the present cut-throat competitive environment.
It would be safe to claim that glitz and glamour around SEO consultants will is set for an upward spiral. Anyway, if you're serious about getting your business survive; an efficient SEO consultant should accompany you. But, myriads of things go in to the making of a successful SEO professional. You must consider all these aspects before hiring one for your site.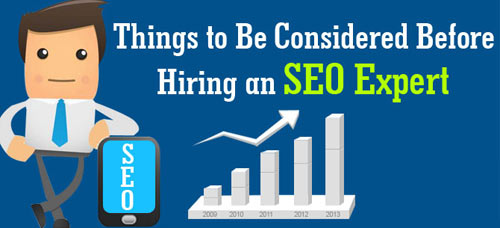 Here are some recommended qualities of an efficient SEO consultant:
Extensive Experience is Essential:
Perform a quick search online, and witness the dramatic proliferation of so-called SEO experts. But, if I remember correctly, you did not join web for experimentation; your meek aim is to grab more revenues. Confronting such pompous and inexperienced consultants makes no sense.
So, should you steer clear of rookie online marketing firms all together? In my view, there is a clear distinction between new and poorly-equipped service. In fact, a new SEO company could be brimming with energy and fresh ideas. But, you need to understand that the future of your company/site depends on this decision. So, be thoughtful while making a choice!
Points to Remember:
Ask for proof of relevant experience in your industry.
Don't dither from questioning consultant's hold on current techniques.
Consider the employee strength and their skills set as well.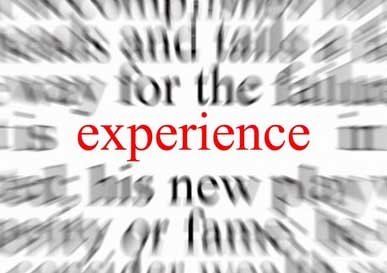 Don't Fall for Wild Promises:
'If it seems too good to be true, it is probably untrue!'
Unfortunately, many seekers fall for tempting for wild promises. As I have stated numerous times before, there are no short cuts in the SEO business. Firms promising overnight results are nothing more than bogus propositions. You need to watch out for such licentious acts.
It should be noted that a reliable SEO consultant would be conscious of prevailing market conditions, and respond accordingly. His aim is not just making you sign up for services, but establishing a long-term relationship.
If you're feeling seduced by false promises, you will end up sleepwalking into the disaster trap. Anyway, prevention has always been better than cure. So, be careful while choosing a contract with any SEO service provider.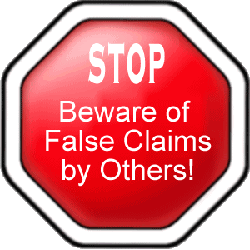 Transparency:
You confide in a SEO consultant, so, he should also share his tactics with you. I am arguing for a daily update email, but keeping the client updated is essential. If your consultant is keeping you in dark, perhaps it's time you consider shifting to another service provider.
Even if you've handed over your SEO responsibilities, you MUST keep an eagle eye on the workings of the consultant. Never hesitate to claim ownership of your site's data.
Points to Remember:
Ask for details of both on-page and off page SEO strategies.
Never avail services of a company with 'secret and confidential' business practices.
A monthly or weekly report is a great idea.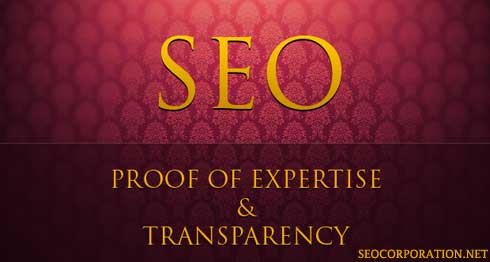 Ethical Practices:
You should remember that faulty practices can completely devastate your prospects. Sadly, the search engine is brimmed with black hat techniques. An intelligent Seo consultant knows the right time to draw the line, and fall for only ethical practices.
As Google is always revising its algorithm, what is ethical today could become unethical tomorrow. So, there is a dire need to have a futuristic vision. Plus, there should be ample room for quick adaptation to newer trends.
I am a firm believer of the concept of continuous learning. So, an efficient SEO Expert should be willing to spend endless hours reading, learning and trying new stuff. Never associate yourself with a reluctant partner.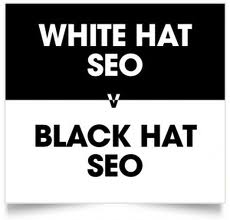 Impressive Track Record:
'Action speaks louder than words'
Most companies are never shy of making tall claims, but a few can provide any solid proof of their achievements. Before you step in to an agreement with a SEO consultant, check out its track record. This can be done through analyzing testimonials. I am not asking you to check every single client. A handful of them should do the job. It is also wise to validate the authenticity of claims. A little precaution on your side will go a long way.
Personalized Solutions:
'Different Strokes for different Folks'!
Let's just face it. SEO industry has its own share of complexities. There are thousands of little things that constitute the bigger picture of a better future for your venture. An expert will possess the potential to personalize these small aspects to suit your needs.
An efficient Seo expert will fine-tune his practices to ensure maximum benefits for your site. Make sure that SEO consultant posses proactive and diligence, before you sign up for a service.
A Burning Desire to Excel:
It's no secret that it is always beneficial to work with passionate folks. A fervent SEO expert will not be deterred by roadblocks. In fact, he will knock down any such obstacle. I personally love such traits in a professional. As there is no beating the fickle nature of SEO landscape, there is only scope for zealous hearts in this industry.
Search for a firm that is willing to walk an extra mile for you. Remember that passion has changed the course of history numerous times. In my view, it is passion that will change the fundamentals of the industry.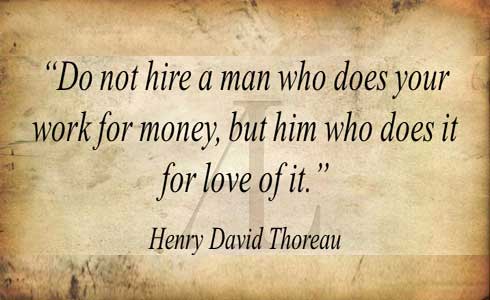 Competitive Pricing:
Above all, tempting price packages get the most attention. I will not recommend falling for the lowest possible prices. The best way would be choosing the package that suits your needs and budget simultaneously.
Many companies fall in the trap of the cheapest service. This decision is obviously not wise by any standards. It may seem beneficial in the short term, but long term results are far cry from anything pleasing. So, it makes sense to shell out a few extra bucks for long-term and sustainable results.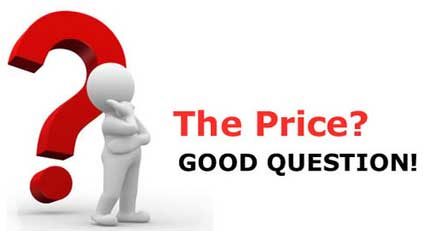 Great Investigator:
It may seem awkward, but investigation forms an indispensable part of modern SEO. A professional in this industry should investigate sincerely for current trends. Plus, he should also study any upcoming change in Google's approach.
Successful SEO consultants learn from their mistakes. They investigate and implement, rather than sulking in their failure. Investigation also equips them with the right set of techniques to help your business survive.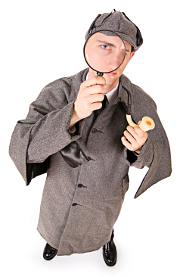 Obsession with Details:
What separated Steve Jobs from other innovators is his obsession with minute details. This fixation accompanied him throughout his life, and even labeled him as a maniac. But, his achievements is sufficient to silent his critics. Coming back to the topic, similar level of detail-obsession is required is SEO industry.
As I explained earlier, little things constitute for a better and bigger picture. So, paying attention to minute details is actually beneficial.
Impressive Communication Skills:
Now, this one is the most obvious one. A SEO consultant with poor communication skills is better ignored. It should be noted that he is required to work with numerous professionals and domain experts; so, a great communicator will definitely get the job in a better manner. Try to indulge in a meaningful conversation to comprehend his capabilities.
Final Words:
So, I've listed numerous qualities of a successful SEO consultant. These ingredients should be considered by every business before selecting any consultant. If you still possess any queries, get in touch with us through the comments section.