Google officially rolls-out the new interface its new Search Engine Result Pages (SERP).
This change has been implemented by Google to improve the efficiency of Adword ads as these ads blend effortlessly with organic search.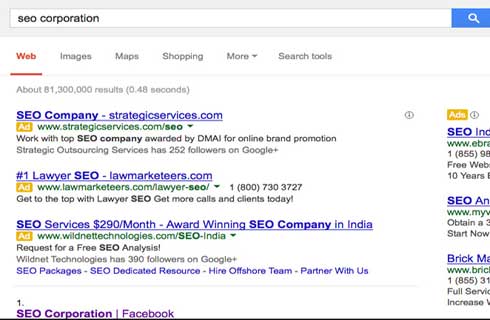 Last month Barry Schwartz of SEO Roundtable wrote that Google is testing PPC/Adword Ads labelled with Ad. Now this change has been launched and Google is showing advertisements labelled Ad.
I was a bit confused when I first saw the ads as I thought that these are showing up due to some kind of add-on in the browser but later on closer examination I found that this change has been rolled out by Google.
Say Good bye to old Google Search Engine Result pages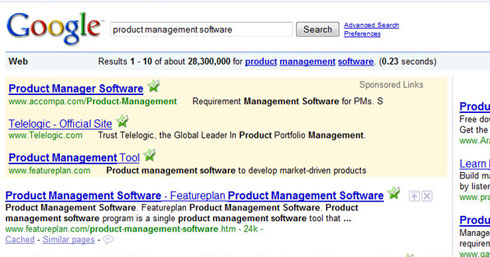 Written by Vishal Vivek, Founder & CEO of SEO India Corporation. Follow useful hacks and tips by following Vishal on Facebook , twitter and Google Plus.