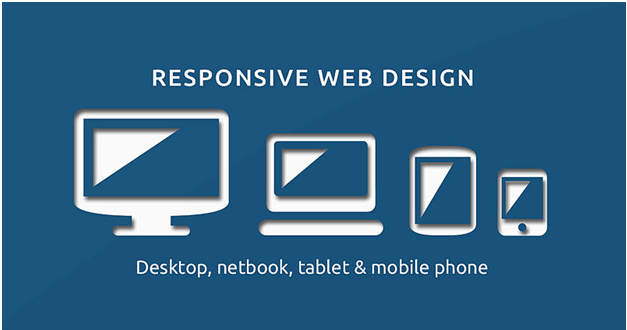 An excellent Web Design Agency can become your marketing partner. After all, they will be designing the company website, which will help your business achieve its online marketing goals. A good website showcases the values your company stands for. It is also the destination for your potential customers. That is why the choice you make in selecting an agency will dictate not just its success but also that of your business.
It may be true that you won't have a shortage of choices with so many options available to you. Web design companies are easy to find anyway, whether you search for them online or locally. However, not all of them would be a good fit for your business. For that, you will have to adopt an approach like the one you use when hiring a new employee. In this case, you should lead with the following six important questions to find the web agency you need:
1. Getting to know the agency
Start by determining if they are professionally qualified to handle the job you have in mind. Have they been mentioned in the press? Have they been a part of your industry for long? An agency with experience is likely to satisfy both requirements. Only a company that has longevity on its side will make you feel more confident in who you will hire! They will have a solid history and impeccable finances that will assure you they will be sticking around in the future as well. Verify every detail they send your way by using Google search, their website, social profile, and any buzz their work has generated.
The next thing you'd need to find out about is their clients. Asking the company about referrals can give you an insight into how it works. It isn't important to just find out how many clients they have served, but also if any have stuck with them long term. A trusted agency would be the go-to source for occasional maintenance and troubleshooting for their clients.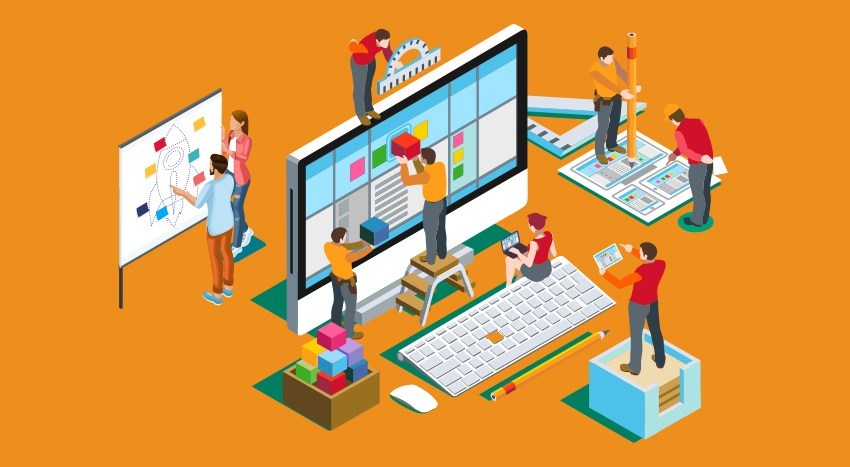 2. Finding out about their Content Management System (CMS)
An online search will display the various Content Management options available in the market. The two types are open source and proprietary software. Find out which type the web agency you are about to hire uses. Since a developer community creates and maintains an open source software, it is free to use. This drives down the cost of development for web agencies. Proprietary software, on the other hand, is owned by a specific company. It will be expensive. This brings us to the next question on our list…
3. The cost of your website
Still don't understand why you shouldn't design your own site? This article explains it all! So, back to the question of cost and why it will always vary. Various factors influence the designing cost from agency to agency and even case to case. Some of them are:
How much experience the designers have
The number of designers working on your project
The magnitude of the project under construction
The site's functionality
How you want it to be designed, for instance, modern or simple; high-end or just responsive, etc. Here are the hottest designs for this year.
Does that mean you can't be sure if the quote from a company is legit? Not at all! Before you hire a web designing firm, check if you are getting a good deal by comparing prices. Don't focus on just one candidate; instead, shortlist several. Then, ask them for their pricing and go with the one that offers the best value for the best price!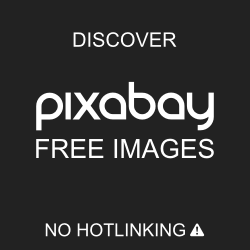 4. The services they offer
Usually, graphic design, copywriting, and marketing services are all part of the package. Select a Company that is fluent in all these areas. Then cross-check to see if they are also well-versed in your brand. Want the designers to focus on specific aspects of web design? Then choose a company that can do justice to those aspects.
5. If they offer Search Engine Optimization (SEO) integration or not
SEO integration is crucial for any website – whether old or new! If you do not have a separate SEO Agency working for you, then ask the designer if their design will be SEO integrated or not. A reputable web agency would know the importance of SEO and say yes. They will also have a detailed SEO plan to make it happen. Why? Because it isn't enough for a company to just have a website. It should also rank highly in search engines. The ranking will affect the number of sales or leads it can get for your business.
Familiarize yourself with the designing process
No, you don't have to know each tiny detail that goes into the designing process. However, you should be familiar with the company's working process. Only then will you be able to estimate time to website completion correctly. While each agency divides their design process in different ways, at Thrive Agency, we break it down in the following stages:
Research and planning forms the first stage
Then comes the designing phase
Developing takes place in the third stage
We turn to testing after development
Our last step is the launching of the website
After you determine how the company will approach designing, your next step should be to get in touch with the project manager handling your project. The rapport you build with them, and the thorough discussions you have with them will form the basis of good communication. Ask them to send you regular updates from the ongoing stage. Then have them outline what the progress means in the bigger scheme of things. The more informed you are, the better you will be able to supply the designing team with necessary feedback.
So, these are the major questions you should be asking before you hire a web designing firm. Be open and completely clear on the vision you have for your website. The answers you get will clue you in as to whether the potential firm will prove to be a result-oriented partner or not!
Summary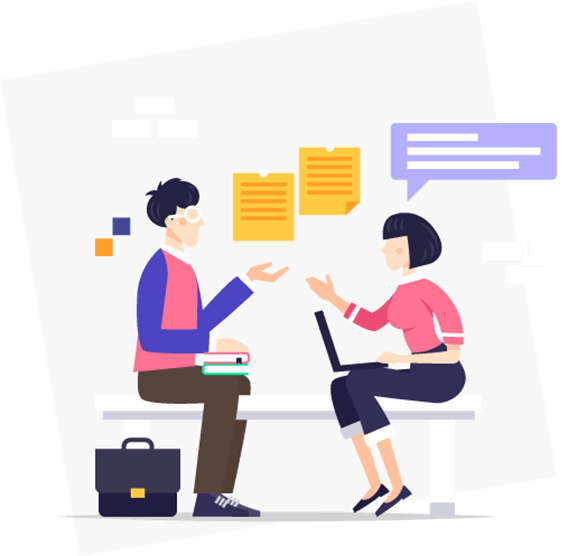 Article Name
6 Questions to ask before you hire a web design agency for your new website
Description
excellent web design agency can become your marketing partner. After all, they will be designing the company website, which will help your business achieve its online marketing goals.
Author
Publisher Name
Publisher Logo