de-indexing bug has been identified. Even after Google stated that the bug has been fixed, there were problems in the reports. Not only this but the URL inspection tool which Google itself told SEOs to go and check in order to know the correct status of the page itself has problems.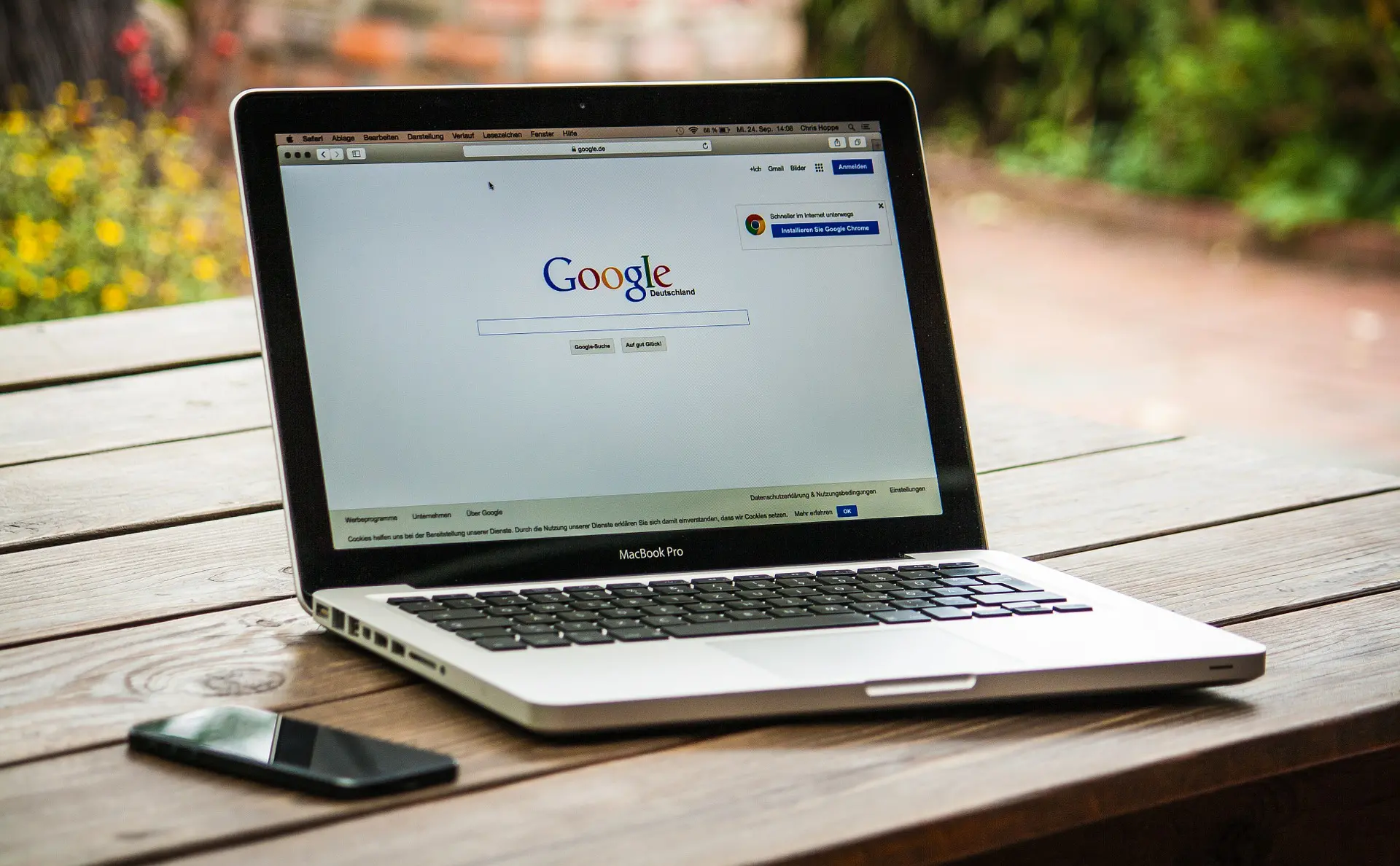 Are you someone who is keen on understanding multiple Google search engine updates? If yes, you know what happened with Google last week. If not, we're here to throw some light on the same. We all know the importance of Google updates, don't we? As of late, the search engine has been coming up with multiple important updates like the Google core update and Google Florida Update. For your business to set a benchmark in a competitive landscape, it is essential for you to have a thorough understanding of the same. Not only this, but you need to understand the issues arising in the search engine as well, like what happened last week on Google. People started noticing that their web pages began dropping off their Google index suddenly. This was due to the Google De-indexing bug,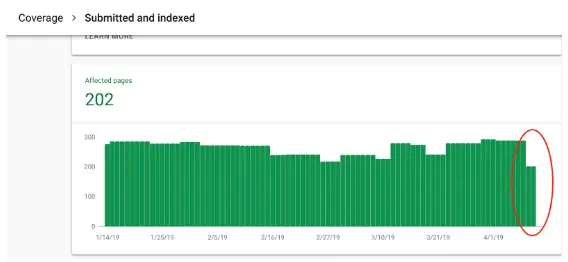 The bug affected many websites and their rankings seemed to drop for no reason whatsoever. A statement was released by Google saying that the issue has been fixed, but it was not so. Instead, it was observed that the search engine console was affected because of the bug. According to Google, the enhancement reports and the index coverage reports were not updated. This is the reason why the inspector could not reflect the live status of the page, says Google.
What do we know about Google Search Console?
GSC or Google Search Console is an official portal via which Google Webmasters get a chance to manage and monitor their websites in a wholesome manner. The portal equips SEOs with complete statistics of their website. The online portal is extremely useful in understanding the website in depth and the things which can be done in order to rank the web page on the top.
Google Search Console is the only platform in which Google communicates directly with different website owners. Here webmasters can know different information about a website's errors and penalties.
Your website will only be optimized when you make different Search Engine Optimization amendments on it on a daily basis. To do this, GSC is the ideal platform as it gives users different tools through which they can optimize their website on a regular basis.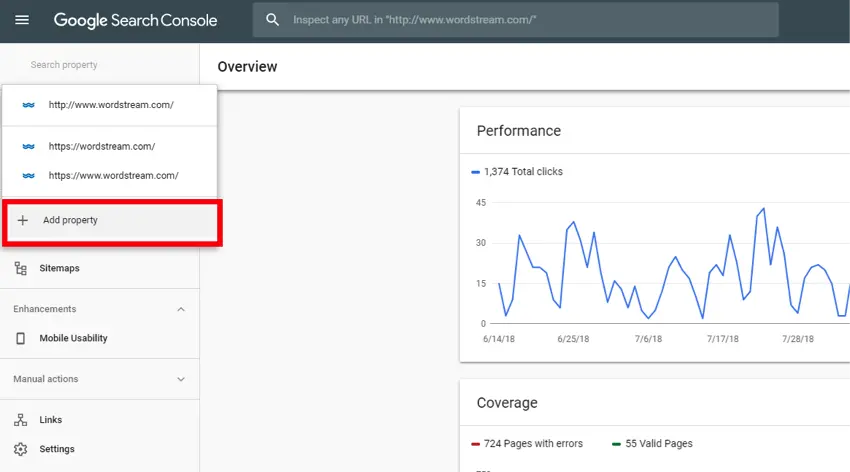 De-indexing bug and Google Search Console: What's the problem at hand?
The issue pertaining to the indexing bug was observed when people saw their Google Search Console reports, primarily the enhancement and coverage report. It was noticed that the data present in the reports was not accurate at all. In a span of a couple of hours, major drops were witnessed in different SEOs. It is advisable to not rely entirely on the different enhancement and coverage reports, neither the URL inspection tool until and unless the problem pertaining to the de-indexing bug has been identified. Even after Google stated that the bug has been fixed, there were problems in the reports. Not only this but the URL inspection tool which Google itself told SEOs to go and check in order to know the correct status of the page itself has problems.
What is the solution?
Just like the Google De-indexing bug, the Google Search Console reports can't be fixed by even the best SEOs of the world. This is simply because the problem at hand lies within Google itself and all that people can do is patiently wait for the search engine to rectify it. Other than this, here's what website owners can aspire to do:

Read up different articles online to stay updated about the latest Google updates. Do remember to read up about the bugs too instead of just learning about the new updates to enhance the ranking of your website and get it higher on SERPs (Search Engine Result Pages).
If you are a key player in the SEO industry and want your website to be accurately optimized according to the latest Google updates, follow Google Webmaster on Twitter. When you do this, you will get information from the most authentic source instead of you solely relying on various reviews and criticism online.
Till the issue is fixed from Google's end, there is nothing at all which can be done. Google itself will let different SEOs know when the issue is resolved from their end and this will be made a public announcement. If you are someone who is keen on knowing whether your page is on Google index or not, the search engine is now recommending people to use the site: command.
What to do if your site is still not indexed?
There have been multiple reports by different website owners saying that their websites are not indexed yet. With regard to this, Google has told the website owners that it does not index each and every page on the search engine page result (SERPs). Keeping this in mind, it is not feasible to expect the search engine to index your website completely on Google. If you feel you still have an issue when it comes to the indexing of your web-page, you can post your queries on Google help forums. When you do this, you can be assured that all your queries will be addressed in a timely and effective manner.
In a nutshell, it can be said that users need to understand the issue at hand thoroughly and then decide the steps they want to take. It is also essential to know that the issue will be resolved soon and there's no need to panic about the same.
While sending reports to your clients, keep the issue in mind and do not send any kind of report from Google Search Console until it's resolved.
As an explanation to the delay caused by your end, you can quote Google to communicate with your clients.
All that users can do is patiently wait for the issue to be resolved. Once that happens, their coverage and enhancement reports will become proper automatically.