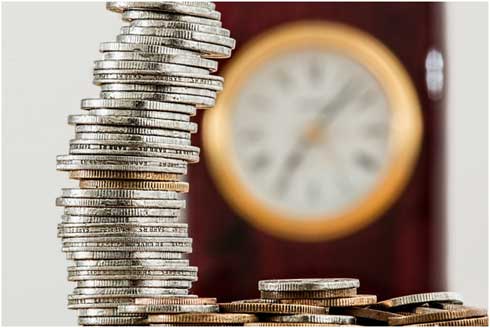 The world of SEO is fast evolving and many golden tips and tricks of yesteryears have been turned useless by the RankBrain, the epic Google's algorithm. This has posed innumerable challenges for businesses whether they're small or big irrespective of the industry and sector they're working. All of these businesses understand the importance of organic SEO and want to reduce their dependence on paid ad campaigns.
However, there are many 'ifs' and 'buts' in the way. They have to grapple with many questions before taking final decision. For example, how to choose the Best SEO Company, how to decide the right budget for SEO, and how much time should you wait to see the result?
These are interesting yet difficult questions to answer. We have answered the first question in the previous post. Now we're coming up to answer second question: how to decide the budget for outsourcing SEO services.  We will also try to answer many other side questions such as is it possible to do SEO in a shoestring budget?
Also Read: Looking to Hire an SEO Company? Reading This Post Can Actually Save Your $10, 00,000
Failure to do so will result in the loss of time , money, and opportunities. To avoid that we have outlined a detailed step which you should follow.
Here is how you can do it:
Analyze Your Goal
What do you want to achieve from SEO? Do you want to get more traffic or want to rank on the most competitive keywords? This has a direct forbearance on the SEO budget. If you want to rank for a high volume keywords which is highly competitive, you can't do in a small budget. It's very time and resource consuming. What you're trying to accomplish. Do you just want more traffic? Are you looking for more local users to get your site discovered?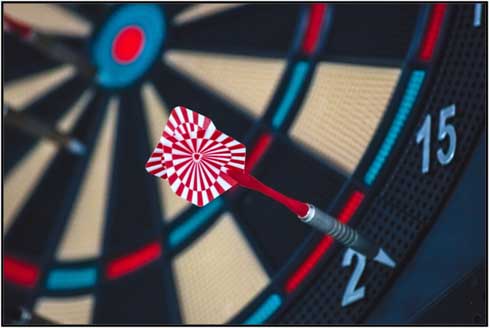 Your goals will decide how much you need to invest and where. For example, if you're interested only in local traffic, weigh your strategy toward local SEO, which is less competitive and generally more affordable. So analyzing your goal is important before determining budget.
Understand Your Limits
That's important. SEO is expensive. Doing SEO will cost nothing less than $3000-5000 a month. So you should know your limits if your budget is just $1000 or $2000 per month. If you're a startup having a limited cash flow, make your priorities very clearly. You should know how you're going to achieve your target and whether you should focus more on technical SEO or guest posting should be very clear in your mind. You can't target a lot of keywords in a limited amount and nor it's possible to target highly competitive keywords. On the other hand, if you have extra money to spend, you should be even more cautious towards budget. If you're uncomfortable with or skeptical of the strategy, feel free to start with a small cap.
Evaluate Your Current Organic Status
Your budget also depends on your current organic visibility. Is your website optimized for mobile? Are your pages fully SEO optimized? Do you have a solid content strategy for your website? What's your process to boost organic visibility? If any of your resources has spare time or interns willing to do the work. You can reduce the SEO budget.
Know What You Want
Buying SEO services is like purchasing a car. Why so? The price of a car also depends on the model. Similarly if your SEO requirement is complex, the price will be set accordingly.  Search Engine Land, a reputed website, writes, "Setting up your website to do this effectively and well isn't easy. Building laser focused landing pages targeted at sub-segments of your audience can draw a flood of relevant traffic that converts nicely into customers. But getting this right takes time and resources." The prices you pay depend on which of the following services you want to include. All of the below aspects are one time except content marketing and off-page optimization which is about blogging outreach and guest posting.
Competitor Analysis and Keywords Research:
Wrapping Up
A proper budget allocation is important for achieve success in your SEO goals. You can't afford to remain in dark.  Following the above tips will help you decide the right amount of budget you'll need to allocate.
Save
Save
Save
Save
Save