Marketing has seen a shift from plan based to marketing which is data-oriented in the e-commerce arena. But this has a downside as well. The industry blindly follows trends. For example, if a company comes out with a new implementation by changing the layout and claiming a 20% increase in sales the entire industry goes
Marketing has seen a shift from plan based to marketing which is data-oriented in the e-commerce arena.
But this has a downside as well. The industry blindly follows trends. For example, if a company comes out with a new implementation by changing the layout and claiming a 20% increase in sales the entire industry goes looking what this new theme is all about and replicating the same suit blindly. Everyone does what is prevalent in the market but they don't realize that whatever is good for one may not be good for all. Something that works for a big brand may not be viable to emerging brands as these brands have long recovered for the economy of scale and think far and beyond.
Take for example of Coco-Cola which has kept its marketing more or less stable and consistent. These guys have a budget running more than 4 billion dollars and a presence all across the world. With such a massive budget they can revamp everything according to the latest trends the market is on about but they don't run after precedents. They make their own mark and that's why they are the leaders. Leaders like Apple create their own statement and do their own thing as well and never latch on to other's success. People wait for when their new arrivals in the market.
But marketing marvels don't come out of big budgets. It's made possible through good strategy and from knowing what the customers want. A case in point is an example of Starbucks that dominate social media like no one else. Almost every brand that is in fortune 500 is using social media but Starbucks takes it to an all-time new hights and its zeroed down on one channel that is twitter. Their every tweet is immaculately presented with a custom image followed by personal tweet backs. With loads of gifts, videos on its feeds it keeps a tap of all the popular trends and has many unique hashtags to its name. The key here is engagement to increase conversions.
As a matter of fact best practice serves right only when it comes to few basics which everyone in the industry is following. There has to be a clear demarcation of what to standardize and what should be left for innovation.
Conversion Optimization commonly referred as CRO is a system which aims at gaining higher leads and converting these leads as per set goals; be it sales or any other desired action and build a permanent brand awareness by eliminating the reasons for which customers leave early and don't convert. It's also about understanding and measuring conversion and creating an upward movement thru better website experience.
Conversion Optimization is not only about getting better conversion but also a direct increase in revenue emitting out of all these activities. It's about increasing the average order value and creating lifetime value for the company. It's the money which is the true indicator of growth. Conversion in itself is a medium. The equation is simple where the gains are derived after deducting the advertising or cost for attaining leads. So the best means is to get more traffic at minimum cost for better convertibility and repeat business and better market share.
This system majorly targets optimizing the website for better e-commerce results. While search engine optimization focuses on generating more traffic CRO focuses on converting this traffic into leads and sales. This involves optimizing everything from a visual layout, content written on these pages, elements and the way page is designed for better access and creating a better user experience.
Everyone wants a different result from a landing page. However, it's important to establish a fact that each page is a landing page in itself according to the purpose it's trying to achieve. The landing page is just a symbol term here. Everybody wants to have pages according to their own intent; marketing team will look for better clicks on that buy now button, the designing team will look for faster loading pages and customer service team will look for something that is conducive to the product image and servicing.
To understand how to optimize a landing page it's important to understand the purpose each page is built for. For visitors may come thru front door by simple search or may come via other channels like a link on their social media page and land on all sorts of pages which are called deep links. Therefore it's important to know both the traffic source and the purpose of the visitor. It helps decide what type of page to create, whether it is there to serve the Pay Per Click purpose or if it's there for a question and an answer session in form of a long-form.
For a comprehensive CRO plan it's important to understand why and for whom is the exercise is designed.
Knowing what the customer wants: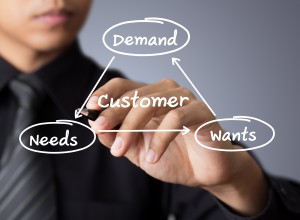 It's about a range of activity to understand first what customers want. Whatever changes are relevant to people. Whether it will address the issues, fears and apprehension of the customers. Remove the gut instinct of customer and layout a clear guide path for the customer for making them land at the right place. Understand what works and what doesn't from a customer's perspective. Where the customer's drop points are and clobbering those gaps.
Tweaks the website for better engagement: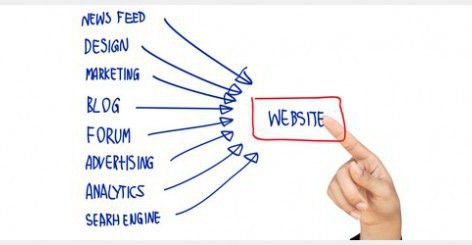 It's important to streamline the website to make it work for prim customers. The appearance of the website and its design is important in deciding its success. The time and efforts in keeping the website interactive and attractive for visitors pays. Customer interaction thru engaging content helps increase revenue and customer loyalty. It helps to better the Clickthrough rate and overall impression.
Since the beginning of e-commerce business people have been doing all sorts of experimentation with page layouts, headlines, presentations, Call To Action forms etc for optimization but these tweaks are not permanent solutions cos they dwindle quickly. Rather it's better to analyse customer behaviour and what appeals to the customer and keep the tweaks for basic hygiene improvement. But once the design team zeros down on 2-3 pages to deal with either because the bounce rate is high, if it is contributing towards low conversion or if it's high on search and exit as well then there these pages can be tested for major revamps.
Understanding customer's psychology to crack sales: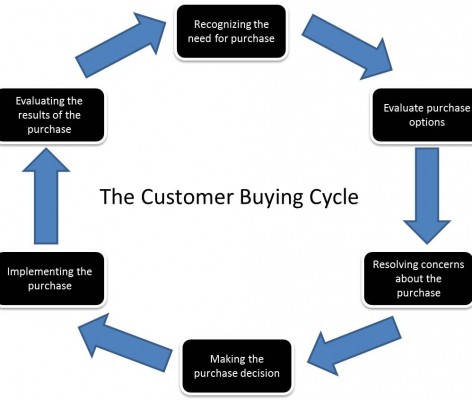 One of the major differences in SEO and CRO is that the former focuses mainly on increasing traffic whereas the latter focuses on real conversion. More traffic means more time for follow-ups and contacting customers individually means lots of workload for the marketing team where real gems may seep thru the net if not contacted timely. It's important to concentrate on a keyword which has high commercial value to tap into most appropriate leads.
Triggering instincts:
Putting emotional and inspirational quotes while explaining the concept or spirit of the product. Understanding customers psyche correctly for pitching is important. Look at how by just putting the word 'Free' it makes a big impact on increasing clicks by 55% or you can tweak the phrase from "Get Started" to Get Started – Now". Influence choice with strong words at the end of the sales funnel.
New visitors:
It's important to ask questions like does the site serve the purpose and if it's able to state clearly what the company does and what it stands for. If the product is right for them. Whether they are able to check and compare the price and also get some testimonials about the quality so they are assured that they are making the right decision.
Repeat Visitors or RLSA remarketing: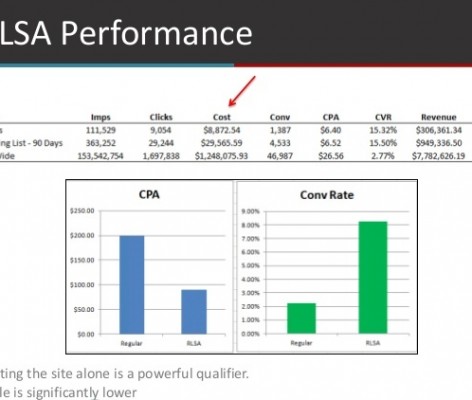 Repeat visitors have 2-3 times higher chances of getting converted. RLSA or Remarketing Lists for Search Ads is all about customizing the search for 2nd time visitors. Creating brand familiarity for better recall rates is the way to go. But before that, you need to build a persona to understand who your dedicated client is and learn by studying their profiles. Persona is a hypothetical personality trait of the customer. To do this it's important to understand the demographics of the target segment, their behaviour and interest. Once this is done it's important to link and hang around with them where their presence is on social media. Contribute opinion on forums and blogs to establish your identity as an expert and gain trust.
Here's some of the best tips one can introduce for better results.
Introduce high quality videos: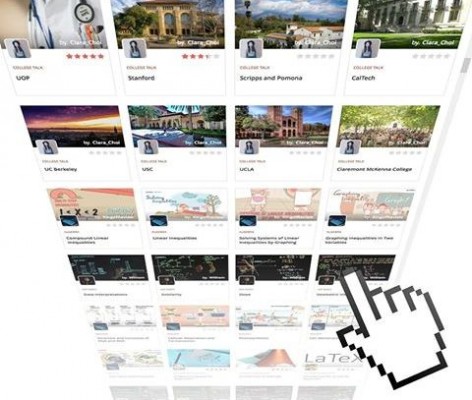 Visual info is perceived 60,000 times faster to register than text. Then there are dynamic videos where visitors can engage better. Implementation of videos on a landing page increases retention by more than 80% and info video increase visits by 44%. These quality videos help customers stay longer and also prompt them to return.
Products and testimonials, when added to a page, helps create credibility and spread word of mouth and on the other hand depict transparency on part of the company. Adding these social proofs help in brand loyalty and rate your services higher through opinions of the third party which is visible instantaneously. Cover events or workspace tours to show what the company is all about and principles by which it lives by.
Clear Call to Action :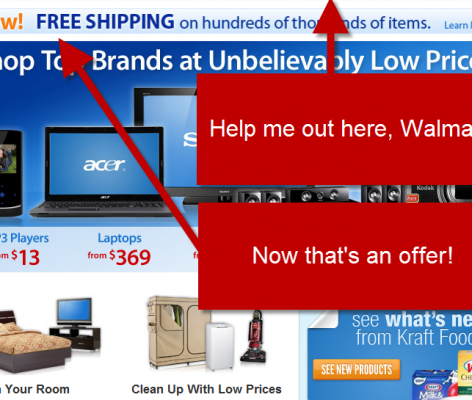 Call to actions are primarily the goal a company wants to achieve. Be it clicking on the buy now button or capturing the emails of a customer for enrolling them for subscription a clear call to action is a must. Minimum information asked for is helpful to keep customer cool-headed and put up with this intrusion but one thing for sure needs to be implemented is that if the form is long then email id is the topmost priority to be captured and just in case if there is a drop the form could be emailed to the customer or when he comes next better still make provisions could be made where he is shown the half-completed form first and request if he would like to complete it in exchange for some gain. Add contact forms which are simple and attractive on the upper half or separately as a priority.
Download time:
The attention span of people is quite low and people definitely need quick responsive pages that load instantly. 57% of the abandon rate experienced by the website is due to pages not loading within 2-3 seconds. Create sites on Elastic Cloud technology to maintain application dynamic and quick to function. It's basically the way the system adapts to workload changes. This technology autonomic ally provisions and de provisions resources lying on cloud resources to match demand.
Consistent designing: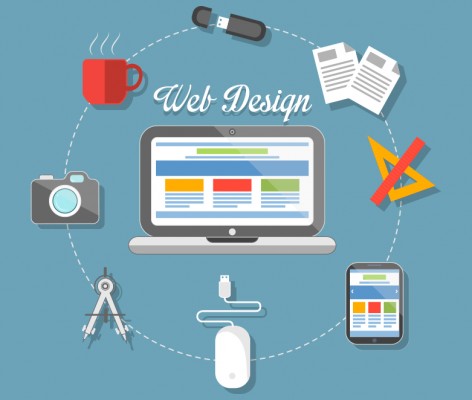 There should be uniform experience in the tone, layout and also the language of all pages and they should work in tandem. Apart from customers testimonials keep options on page for short survey, dropping reviews and suggestions and introduce a live chat window for one to one interaction.
Creting Offers: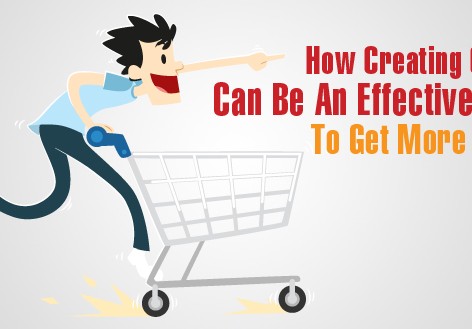 While everyone encourages customers to maintain the high level of enthusiasm till the end the essence lies in what should be the lure which is different from the rest of the industry which makes you stand out from your competitors. Unique offers help; competing on price margins don't. The simple reason is that there is always someone out there who has a lower price to offer cos either his niche customer is different or maybe he doesn't know his costing that well.
Acknowledge in the end:
A reminder of next webinar via permission to call a half-hour prior to the meet followed by a text message within 15 minutes of the start of an event should be followed before sign-out and also a thank you note makes a positive goodbye. By studying the drop points of customer emails can be sent as follow-ups to explain usability issues or any buying objection they may have. You can also send a short survey by the help of SurveyMonkey to organize survey tailored as per the needs.
Studying the engagement level: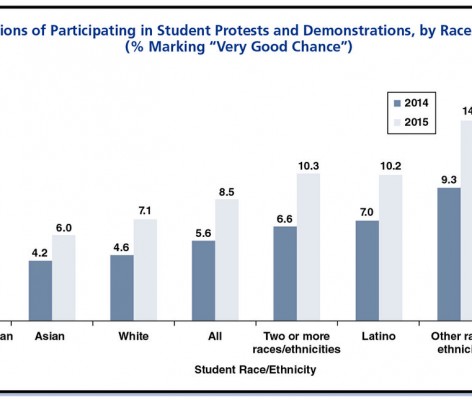 As per a detailed study of more than a million customer 90% pages had scroll bars, around 75% scrolled to some extent whereas 22% scrolled till the end. This is huge traction for the company in itself and can prove to be a major game-changer for convertibility. Heat mapping by Clicktale tool shows how far people scroll and what are the key areas that have been explored most and which are the sections that have caused visitors to abandon. These are real-time mapping without the biased opinion of an independent reviewer and there are many such free tools and apps available. Turning it on and studying closely should be on the priority of developers who are concerned about the response on some of the key pages.
There are also various independent testing sites that gives a usability test of what's right and what's not.
Make use of Google optimizer: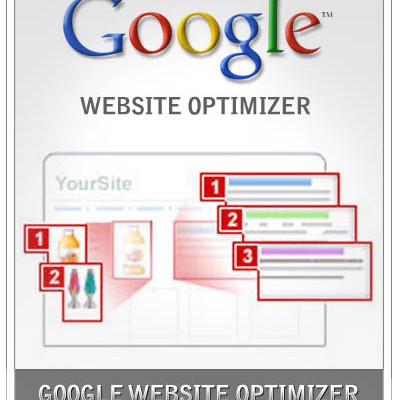 This tool helps set tests according to the goals defined. The goal can be in any from like signing up for news letters to higher session rates, reduce bounce rates. Make this as one complete set of activity. All that needs to be done is to create different versions and present it to a different set of random users. This tool can help define which layout, design, content is best suited. A/B testing and multivariate testing:
In A/B test there are two versions of same page. One is the control page and the other one is the alternative to that page as a competitor. This is presented to two sets of customers with a 50-50 proportion or as per defined criteria. A multivariate test is where more than just 2 versions are being tested. In A/B testing versions have a subset of variable elements grouped under a single version but in multivariate testing, each variable is taken separately and presented to the set of visitors.
Everything can be tested including layouts, buttons, images for the demographic a brand is catering to. Tests can be done at different times of the day or maybe seasoned to find changes as per time variations.
Whichever page is close to the goal can be implemented. Take the winning elements and implement it.
Optimise sites for keywords: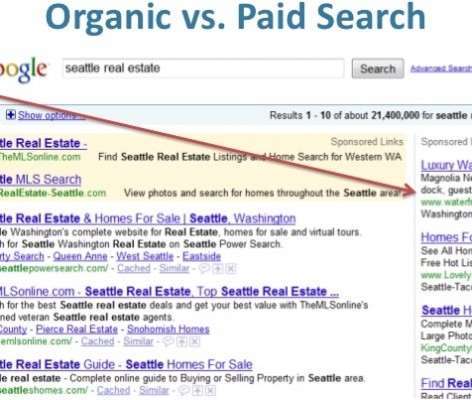 It's important to optimize each page with 1 keyword or phrase. It's important to understand the source from where you have received the traffic. It may be a simple website search, a link through social media or a divert from other sites. Also, every page is designed for a different purpose. Some answers the questions, some give more info about the site whereas some are catering to returning visitors who have already engaged on social media. The crux is to treat all of them differently.
Visibility:
The page should be appealing yet soothing for viewers to keep them engaged. It's important how the headline is created, factors like if the photo is relevant to what is being said make it look professional. It's important to avoid stock photos. To keep customers attention intact so they achieve the desired goal with fewest clicks. To create more pleasing outlay the balance should be maintained regarding colour and white space that is more relaxing for the eyes. More complex features could be hidden and only displayed on demand.
Finally understanding the customer is important as convertibility depends on the mood and what appeals to customers. Always remember to retarget customers who leave via emails, follow-up messages. Address their discomforts and to foster your goals create a sense of urgency by making the offer limited for some time.