Yes, indeed it is! There are plenty of simple ways of making money from home and it's particularly great for stay-at-home mothers and students who can't work a full-time job. You can start your own website to connect with people, earn leads, sell your services remotely and get more clients. Got a small business?
Yes, indeed it is!
There are plenty of simple ways of making money from home and it's particularly great for stay-at-home mothers and students who can't work a full-time job.
You can start your own website to connect with people, earn leads, sell your services remotely and get more clients.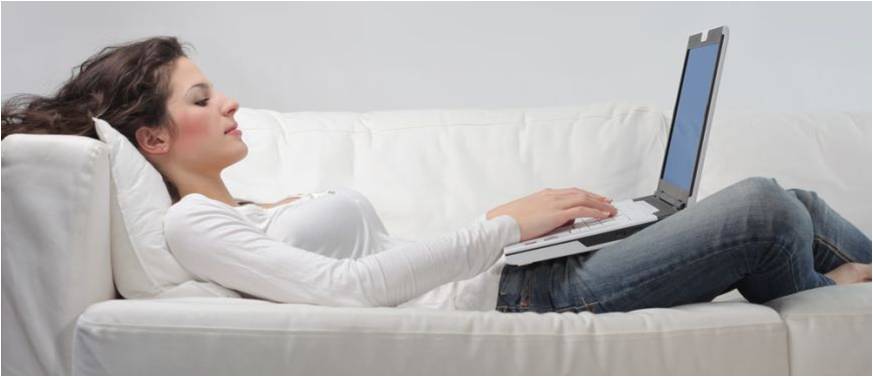 Got a small business? Get a website.
Let's talk about Melissa.
Melissa became a mother at 31 and decided to not go back to work as a Pâtissier (pastry chef) after her daughter, Clarice, got older. But Melissa didn't quit her job to be a stay-at-home mum. She decided to be a businesswoman instead and started her bakery (cupcake) business from home.
For the initial 3 years, everything went well and with the encouragement from her family and friends, Melissa decided to open an online store to make it easy for her clients to place orders.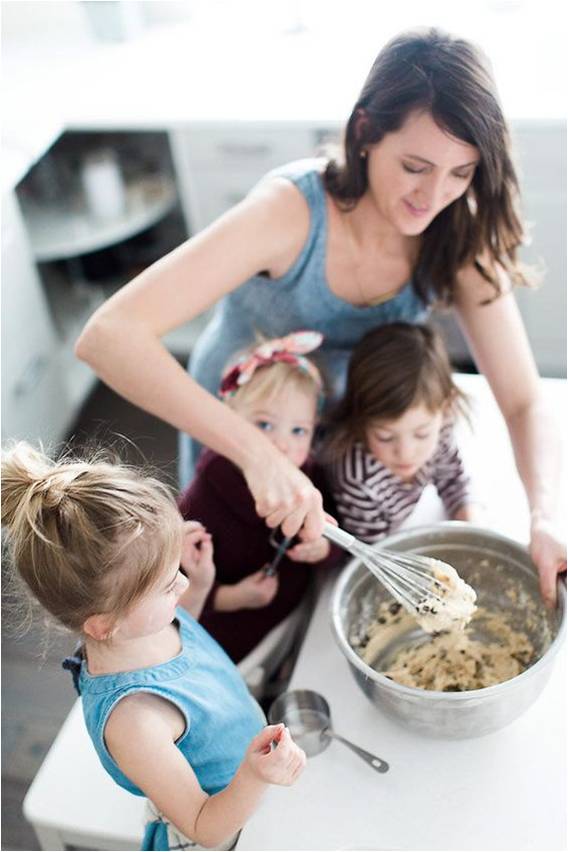 Melissa's smart decision to get online via an online store didn't just help her earn more clients but also triple her orders.
You don't necessarily have to be a Pâtissier (pastry chef) or a stay at home mum to work from home and earn a lot of money.
You may have a small retail business, catering business, event entertainment business or a personalized gift business, etc and still be a success story.
Getting a website for your home-run business will help you get more exposure.
While you can't invest a huge amount in getting a store for your business, you can invest a comparatively small amount of money into building an online store. The ultimate advantage of getting a website for your business is that it will transcend boundaries and help you reach people beyond your county, state and country.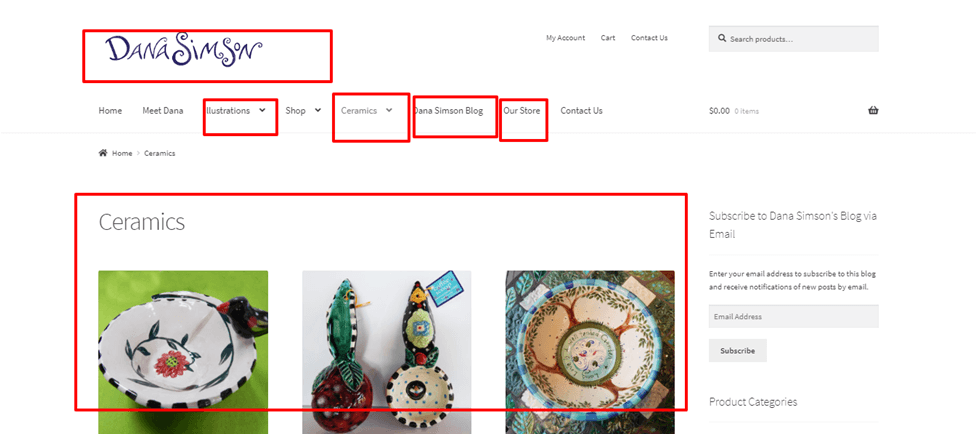 With a website, more people will be able to find out about your business and you will earn credibility.
Find more clients online with your website
Making a website for your small business is pretty simple. You don't even need a physical address if you home-deliver products/services on demand.
You can make a website using
Shopify

WordPress(WooCommerce Plugin)

Wix

Squarespace

Bigcommerce, etc
Before you start making a website, make sure that you buy a domain and hosting.
Click to find out how you can start on Online business.
Domain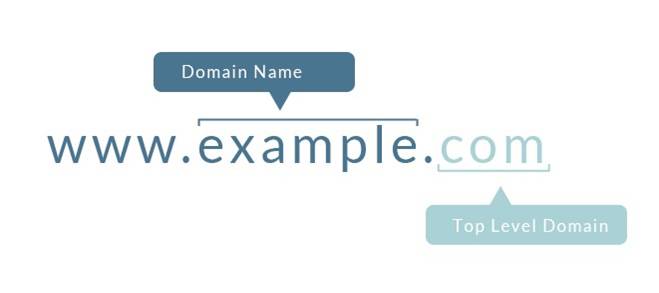 Your website needs an identity on the internet using which people will be able to find you. The domain in the name you type in the browser bar to reach a website directly.
It's always best to use your business name as a domain. For example, if your business name is Bougainvillea Cupcakes or Vanilla Gifts, you should use a similar domain (like bougainvilleacupcakes.com, vanillagifts.com, etc).
You buy domain from Godaddy, Bigrock, Hostgator, Namecheap, Bluehost, dreamhost, etc
As you buy your domain and upgrade your package, you will also be able to make custom ids for your business like [email protected].
Hosting
Hosting is what lets your website running smoothly and stay accessible to people through the World Wide Web. Good hosting means higher uptime so your website will never crash.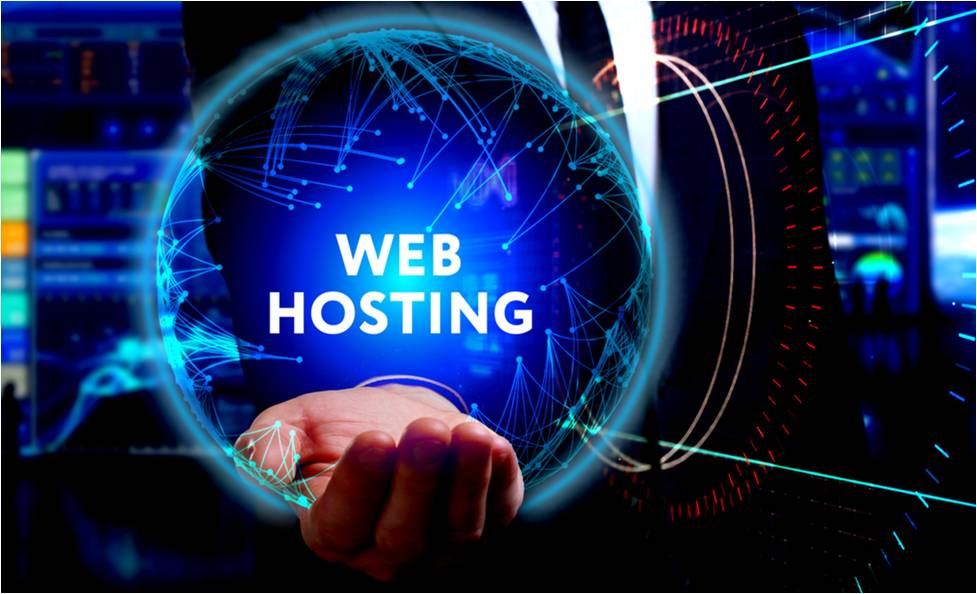 You can buy a suitable hosting plan on GoDaddy, Namecheap, Hostgator, Bigrock, Bluehost, etc.
Once you have your domain and hosting figured out and ready for use, you can start making your online store with the websites we mentioned above.
Just in case you don't have the time, you can get a designer-developer to design your store for you. The advantage is that you can hire the same person or reach out to another designer-developer for expanding your website.
Start Selling
Once your website is up, you need to make it famous so more and more people come and buy from you.
Using simple promotional methods like Google PPC ads, Social Media Marketing, Whatsapp groups, you can get your products across and start making sales.
Google Adword sets a cost per click based on which you set your limit, audience (geographical) and keywords. Then you can run the ad and only pay when a person clicks on your ad.
Google PPC ads are placed above the first result on Google Search and Maps results so the first listing a person sees on Google is the ad.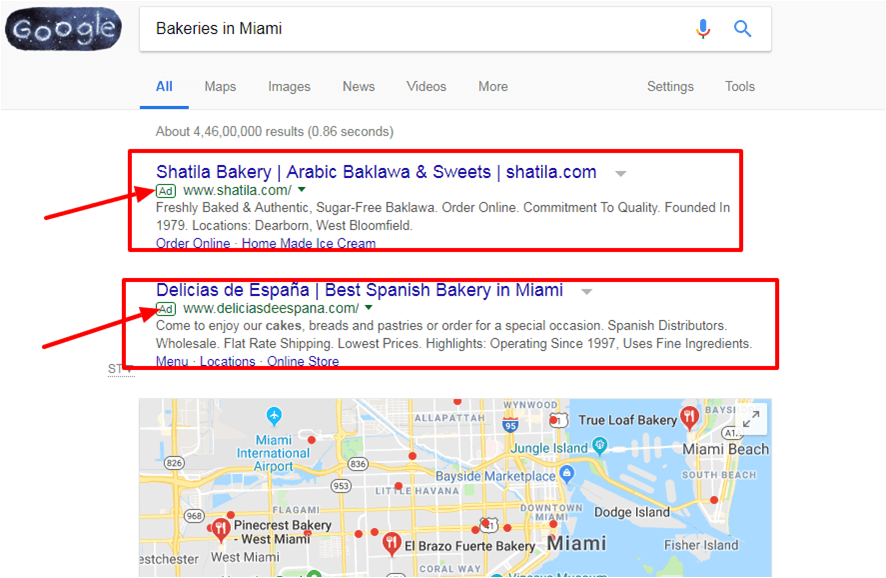 Social Media is fantastic if you want to promote your business without spending a penny. You can start your own page on Facebook and start posting to engage people. You can send out invites, post visual content like interesting photographs and amazing videos, form groups and promote yourself strategically.
You can also make a free twitter handle for your business and start targeting more people with an effective post strategy.
4 Facebook Advertising Hacks That Pros Will Never Share at Any Cost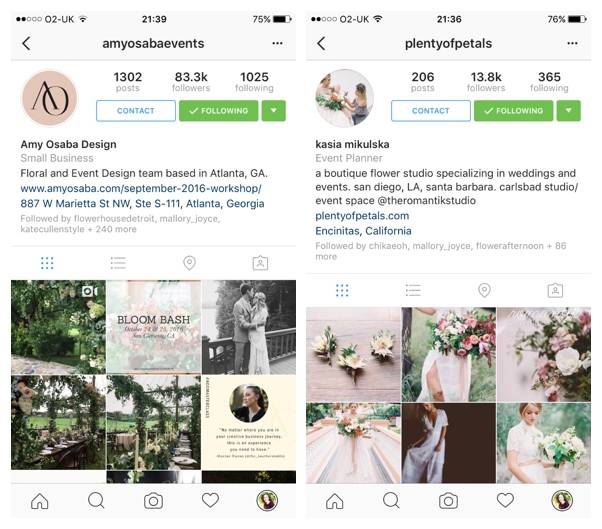 LinkedIn lets you connect with businesses as it is more of a B2B platform so if you are offering services to businesses, you should try LinkedIn.
Instagram and Pinterest are great for luring buyers with photographs as both follow a visual format. With free accounts on these platforms, you can start sharing beautiful photos of your products complemented by interesting captions and relevant hashtags.
29 Instagram Tips to Increase The Website Traffic
Social Media Ads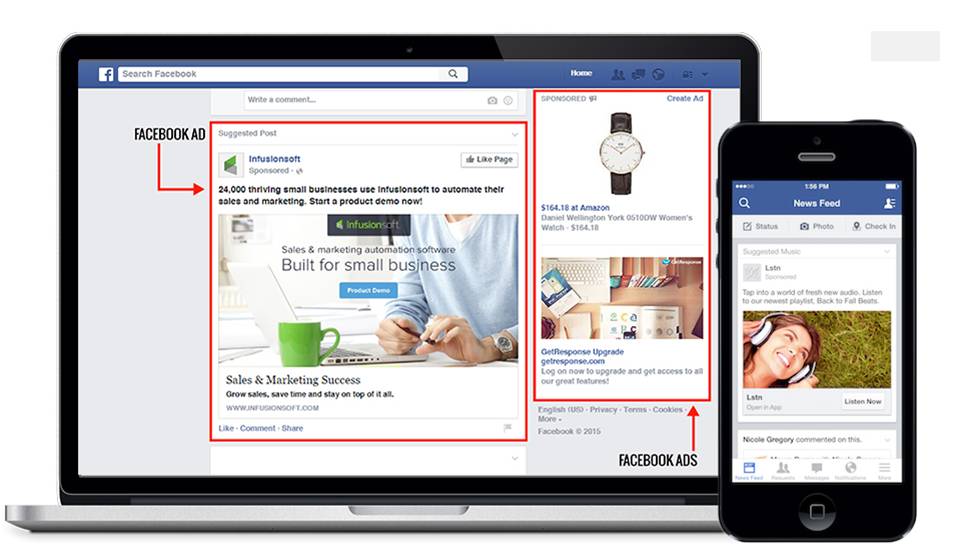 Narrow down your audience and target them with paid ads on Facebook, Twitter, Instagram, linkedIn, etc. Filter your audience by gender, location, interests, age, etc and reach a wider audience to get the most views and maximum buyers.
Whatsapp and a few other messengers have become a huge part of people's daily lives so you can make a group of your existing and returning customers. You can share your business updates, product stock information and services on these groups and grow your leads.
Instant messaging makes it easy for people to share what they like. With IMs and social media groups, you will definitely find more people who like your products.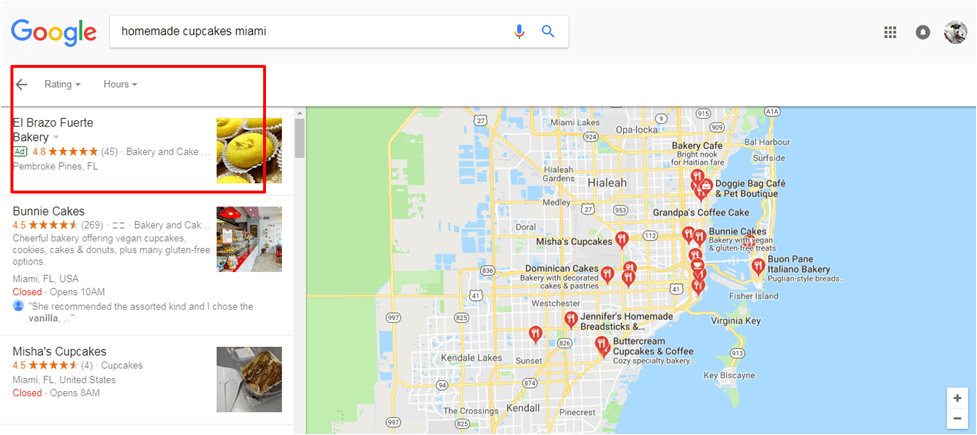 If you are a local business like a cupcake delivery service or a catering service with or without a physical address, you should make the most of GMB Optimization.
You can add your business listing to Google My Business, verify it and find more customers nearby by appearing in "near me" Google searches.
You can start posting your offers, sales, discounts and events using Google Posts option in your Google My Business
Become a vendor with established online stores
Running a website, maintaining it and taking care of inventory may be too much for you. So, if you are not yet ready for launching your own online store, you can become a vendor/supplier with a big online store like Amazon, Etsy, ebay, Walmart, Overstock, Target, etc.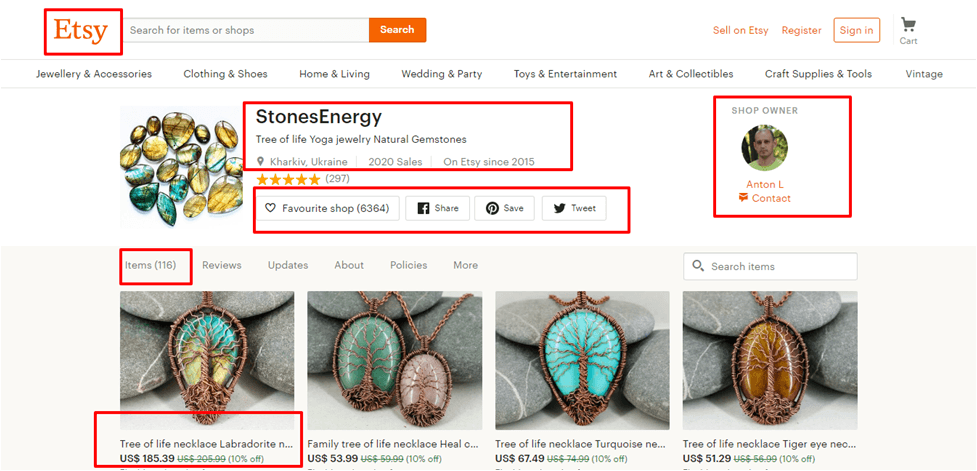 Based on the type of business you are running, you can determine the online store you want to partner with. Based on their requirements, you can make the application and become a supplier or vendor with them.
Not running a business but want to make money with your website?
You don't always have to be a businessperson to make money working from home.
You can start reviewing products and services of your choice and get paid to do so.
You will have to make yourself a blog or a basic website to publish your reviews and as you supplying authentic, helpful and real information to your readers, more people will ask you to review and pay you for them.
Summing up
It's possible to work from home, right from your living room and still make money.
If you have been running a very small business from home and would like to get more people to buy from you, you should get listed on Google My Business and make a website for your business.
As you make a website with appropriate domain and hosting, more people will find you and buy your products. But you will also have to start promoting yourself so you can draw more buyers and stay in business.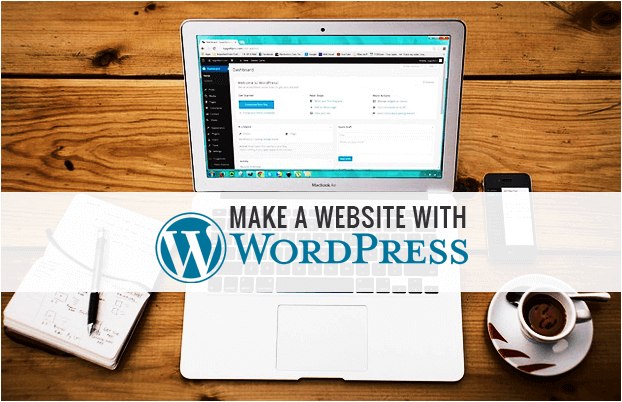 Using simple website makers like Wix, WordPress, Shopify, Squarespace, to make your own online store or website. Furthermore, make your own social media pages on Facebook, Twitter, LinkedIn, Instagram, Pinterest, etc to start actively connecting with people.