Google rolls out the Broad Core Algorithm Updates every few months and multiple times a year. The last update released was on August 1 which the internet quickly dubbed the medic update owing to the extensive damage it did to the health/fitness websites. Now that it's been a month and there's plenty of information available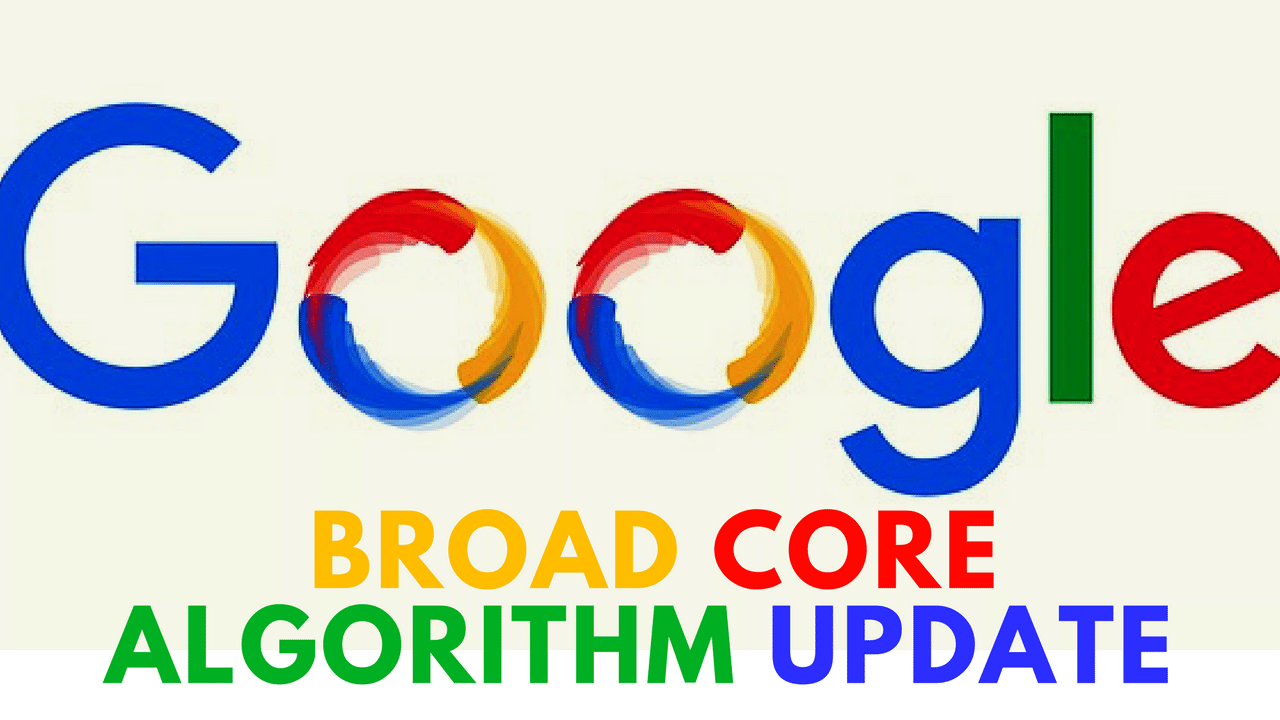 Google rolls out the Broad Core Algorithm Updates every few months and multiple times a year. The last update released was on August 1 which the internet quickly dubbed the medic update owing to the extensive damage it did to the health/fitness websites.
Now that it's been a month and there's plenty of information available on how the "medic update" affected the websites, let's size it up.
Early Observations
MozCast, a trusted source that analyzes and reports Google algorithm updates, reported that the temperature rose to almost 114 degrees Fahrenheit on August 1 & 2 (high temperature means heavy ranking fluctuations).
In a report published on August 5, 2018 and authored by Marie Haynes, she made an early observation and mentioned that the update affected Your Money, Your Life websites the most. Reputed sources define "Your money or your life sites" as the websites/pages with information that could influence your existing or future physical, mental, emotional, etc well being. Google demands that these pages contain authoritative content generated by reputed authors/sources.
Later on, Barry Schwartz termed the update as the "medic update" since most of the websites whose rankings it affected were from the health (diet, fitness, nutrition, etc) vertical.
The August broad core algorithm update in depth
Google rankings change everyday, every hour and every minute. There's always an update happening as Google recommends the websites to keep updating their websites with fresh content. So, you never know which one of your competitors may replace you and claim the top position of Google's first page. However, what you need to do is make sure that these updates don't send your website spiralling down to the bottomless pit of Google's bad rankings.
The medic update didn't exactly target websites from the health niche but a major percentage of these websites were affected. There's a simple way of identifying if your website was hit. Just check your rankings and if your website has plunged down on Google Search Pages, you were hit.
Google referred to the tweets it made months back in March when the first broad update of 2018 was made. The tweet made by Google Search Liaison stated that the drops in rankings may just be because the update is trying to reward the low ranking pages better through a framework update.
So, if your website's rankings dropped, there's a strong chance that you didn't exactly commit a crime in Google's eyes. But several experts have reported that it may be a question of authoritative content, author and website expertise and the reputation of a website that may have a played a role in its declining or rising rankings.
Apparently, what Google is saying is that it's really the quality of your content that leads to the fluctuations in rankings. But experts are making speculations on their own and there's no concrete information available on how the update affected the websites.
Over 42% of the websites the medic update affected belonged to the health industry. According to MozCast, major players like prevention.com, livestrong.com, travelocity.com, verywellfamily.com, etc were among the biggest losers whose ratings slipped heavily.
It's a question of authority
Even though, the update got termed medic, it hurt more websites than just the ones from the health vertical. It's safe to comment that the update targeted a lot of website with content from unreliable sources. Google has always maintained that it prioritizes user experience which depends on accuracy of the search results and the ease of understanding they offer. Another factor that Google takes into consideration is the reputation of the website publishing the content on a certain subject. The reputation and authority of the author is everything. If you notice, you will find that Google often ranks the pages authored by authoritative writers in their niche higher than the ones that don't enjoy the same reputation.
Statements or blogs by experts certainly enjoy a higher ranking than the ones authored by the "jacks of all trades". Google judges the content based on the simple parameters: how frequently and well you engage your readers, how trustworthy is your content and the author and how authoritative your content and your authors are.
In Google's eyes, any page that has a high level of engagement, authority and trustworthiness is a high-quality page compared to the ones with no or low engagement, low authority and low trustworthiness.
There are even websites that target maximizing sales revenue instead of providing comprehensive and clear information to the readers. For example, there are plenty of weight loss solutions available and certain pills even work. But it's a matter of putting highly objective, helpful, easy to consume and non-manipulated information forward.
Yes, there were winners
Plenty of websites like Glassdoor saw an upsurge in their rankings but most of it had to do with the quality of their content.
If your website rankings have dwindled in the last month, especially after the arrival of the medic app, you will just have to make sure that you gradually improve the quality of your content.
You need to understand the intent of the targeted query that you are writing the content for. Don't focus on the keywords. Instead, focus on the type of question people have in mind when they type a keyword and the more questions and doubts that primary query results into.
Always keep their intent in mind while producing your content. Someone visiting your website with the intention to find more information about a product may get put off if you end up pitching the product.
Summary
The last update by Google was a broad one and mostly affected websites from the health vertical. Speculations were made claiming that it was the low engagement, and trustworthiness of the content of these websites along with questionable authority and reputation.
Bottomline is that as long as you maintain the integrity of your content and ensure that you target the right keywords based on the search intent, you will rank. As Google said, there's no hard and fast rule for fixing your website if you were hit by the medic website. In fact, most of it focused on ranking the better websites that initially ranked low higher. However, as long as you focus on offering value to your readers through your content, you will be able to get your rankings back.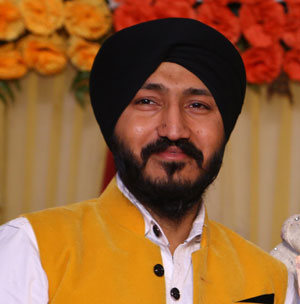 Entrepreneur, Virgo, speaker, writer, a pampered son & a loving brother. Featured as Inspiring Indian by The Times Group. Life is still unfolding for me. Lots to be written in the coming years. You can read some old news about me here: https://goo.gl/NGhwRi and my short story here( reprint of the story which was published in the Times Group book): https://goo.gl/cNtHgi Last but not the least, I am grateful to my mom & dad, my sisters, my friends, my fans for filling my life with love & happiness. Amen!